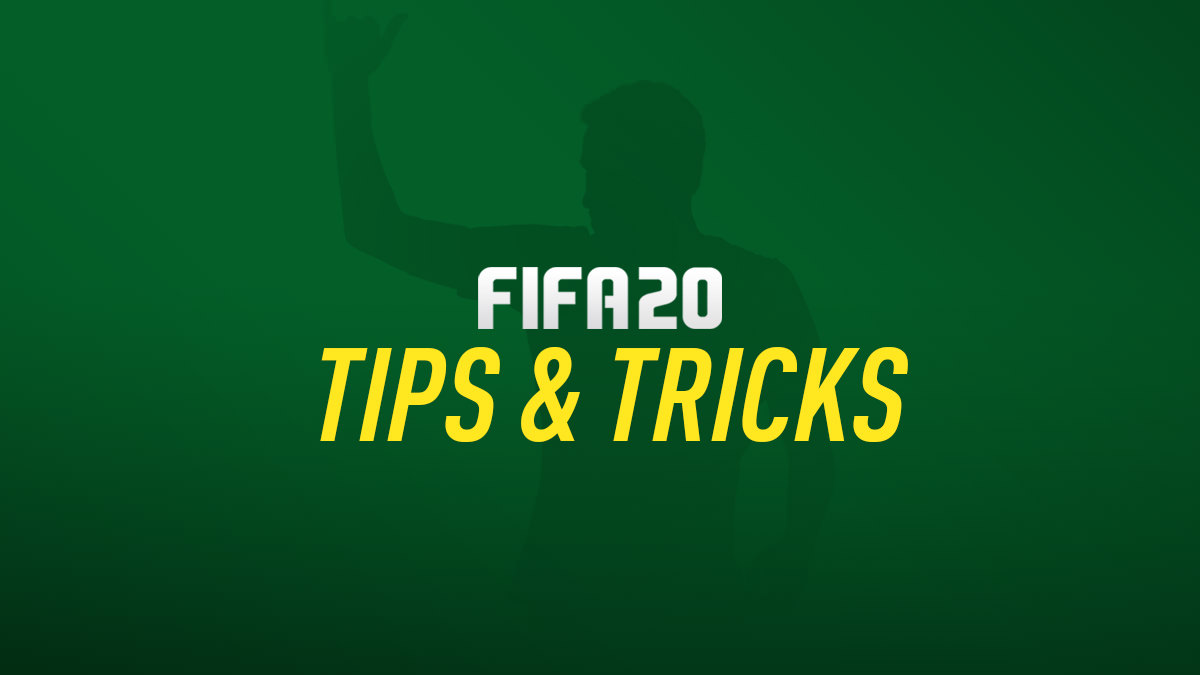 FIFA 20 will be out in September 2019. Here we will have the essential guide and tutorials for playing FIFA 20 and its game modes. Below are some tips for you to get ready for FIFA 20 and be prepared to beat your opponents once the game is out:
Get good at the FIFA 20 controls.
Get familiar with the new gameplay – Be the first ones to play FIFA 20 demo and get used to its gameplay.
Pre-order FIFA 20 so you can play the game in advance and be ahead of your opponent.
Learn more on tactics and formations in FIFA 20 and use them for your matches.
For now, you can write your ideas regarding FIFA 20 guide and tutorials here and share your mind with the community using the comments form below.