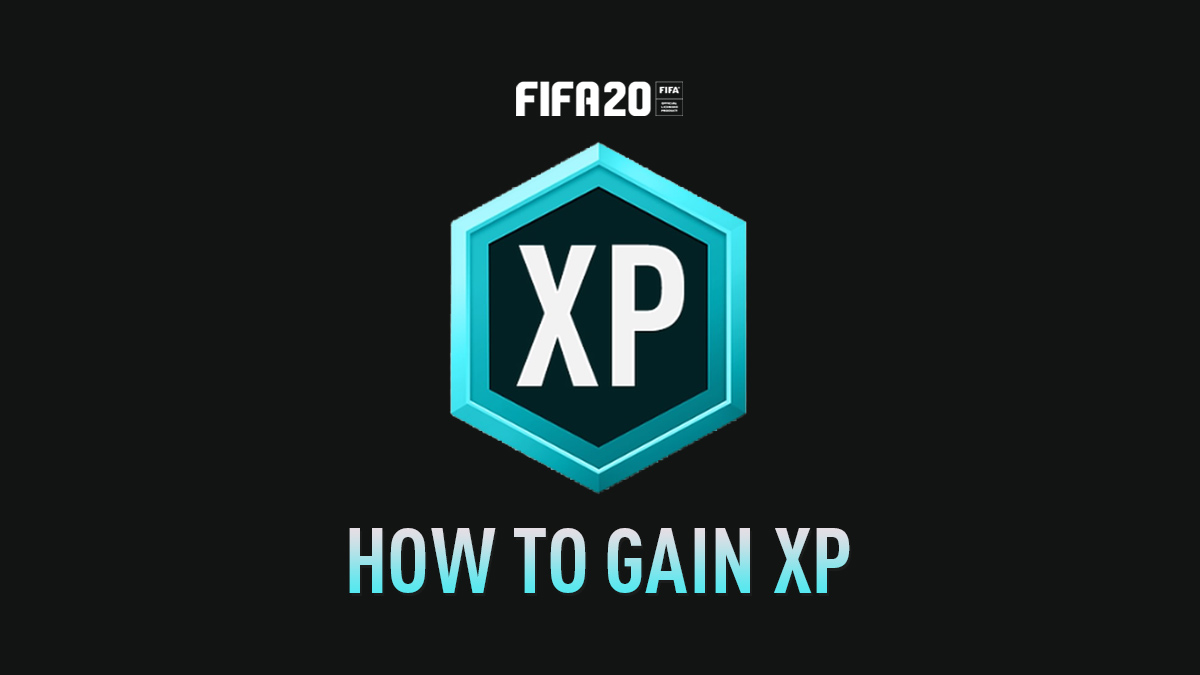 XP in FIFA 20 is a unit of measurement to quantify your level progression through the game. Gaining XP at FIFA 20 Ultimate Team mode will help you to level up and complete the objectives including the Season Progress and redeem the rewards.
Playing FUT 20 will cause you earn XP points. Here is a quick review on how you can earn XP points faster and easier.
---
Completing Objective Tasks
Progress through all given objectives in FUT and earn XP. Check out the objectives, some of them give you XP as rewards. especially the tasks in Season Objectives. Go through all, complete them and get the most out of it.
The Objectives are available at the landing screen of the FUT known as FUT Central. The first tab of this screen is called "Featured Objective" which takes you to the Season Objectives. Complete the Season Objectives as many as you can so you can get more XP.
Go through all the tasks available and see which ones offer more XP points. These objectives are usually available as the following categories:
Season Objectives
Milestones
Foundations
There are daily objectives which refresh every 24 hours. Daily objectives are under Season Objectives tab.
Below are some example of the some task that could help you earn XP:
Playing FUT Matches (Squad Battles, Rivals, Friendlies etc.)
Trading items/players on the Transfer Market
Completing Squad Building Challenges
Don't forget to check and meet the tasks requirements, otherwise you won't be able to complete the task.