FIFA 19 Team of the Week 13 (December 12) is available from today 6pm UK.
It's been well known for a few years that competitive gaming has a very large audience and could blossom into a massive industry.
FIFA 20 leagues survey report (Week 13 - December 11th 2018) - 622,790 votes submitted by FIFA fans for 110 leagues. Malaysia, Indonesia and Israel are the top 3.
The complete guide and tutorial for Team Heroes event and players in FIFA Mobile.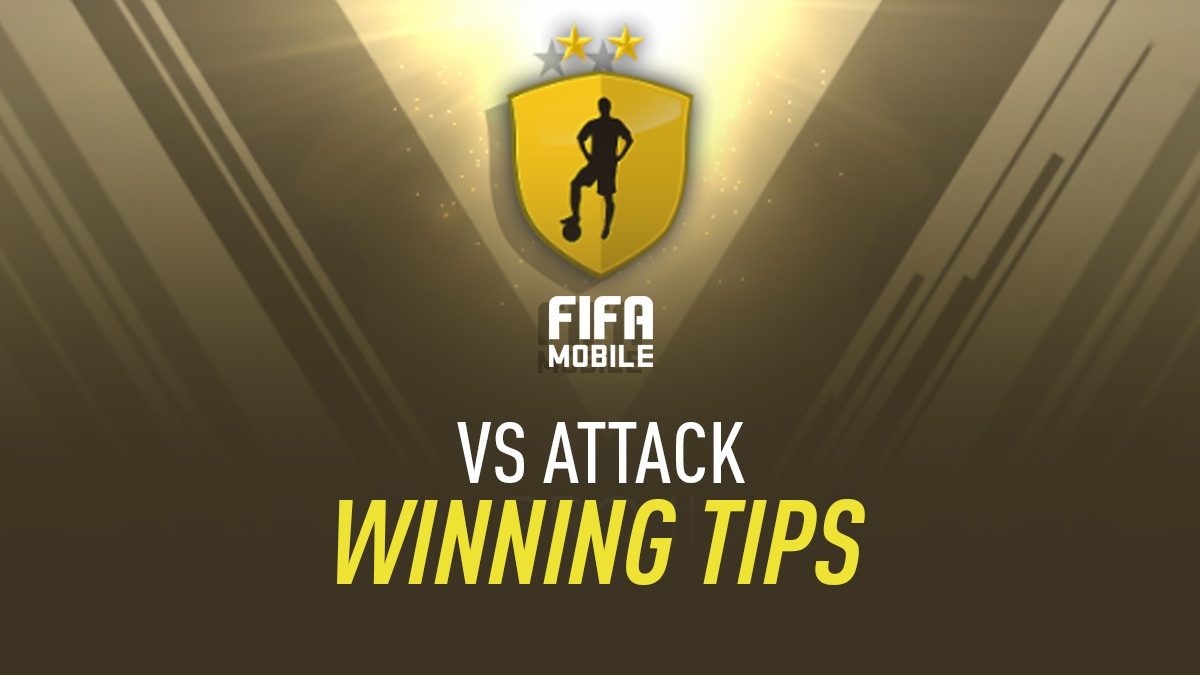 Winning matches in VS Attack mode will help you promote through the division tiers and earn more rewards.