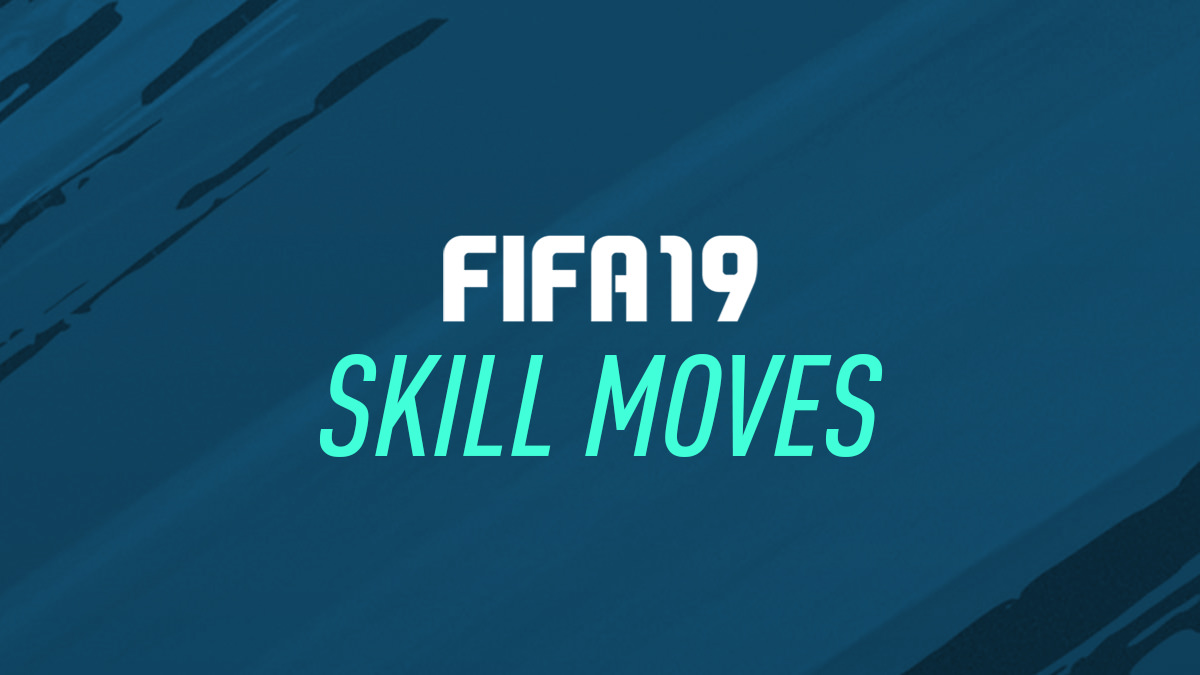 All the Skill Moves in FIFA 19. The complete guide for performing Skill Moves in FIFA 19.
FIFA 20 leagues survey report (Week 5 - October 16th 2018) - 125,118 votes submitted by FIFA fans for 106 leagues. UAE, Turkey and Women Bundesliga are the top 3.
It's the start of an exciting time for fans, bookmakers, and punters alike as Europe's premier football competition gets underway.