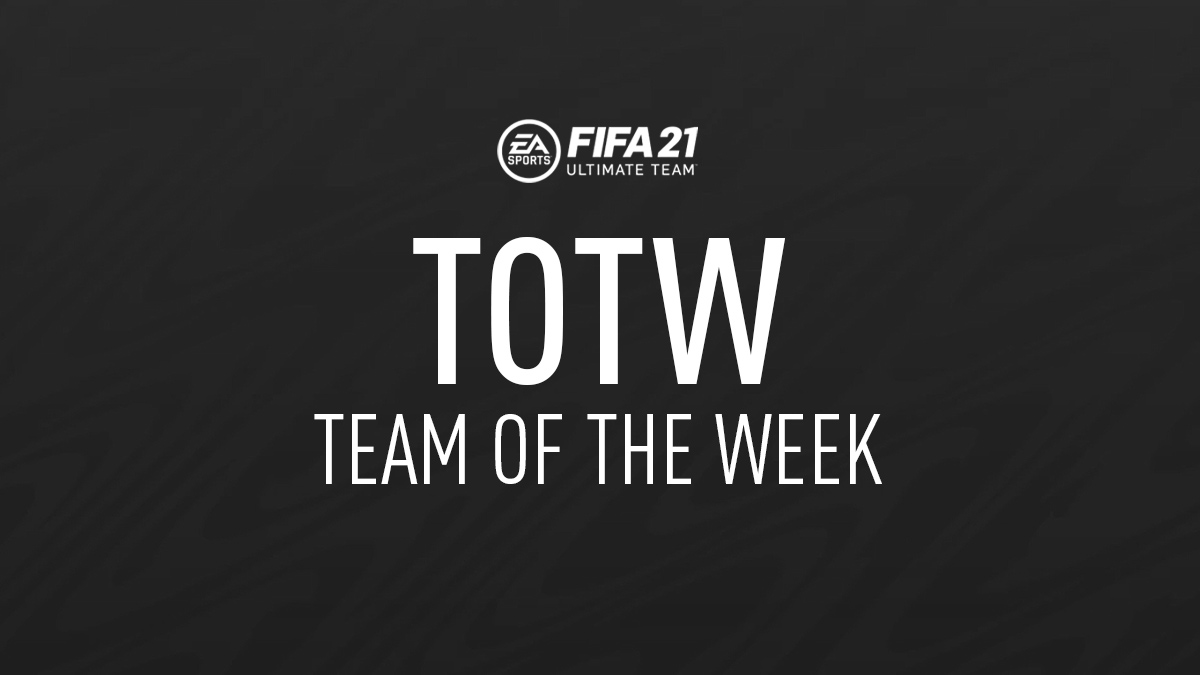 FIFA 21 Team of the Week 17 is available from 20 January (6pm UK).
Some of us just can't get enough of football. Whether it's heading to live games or looking for an alternative when the season is over, the footy fan is spoilt for choice.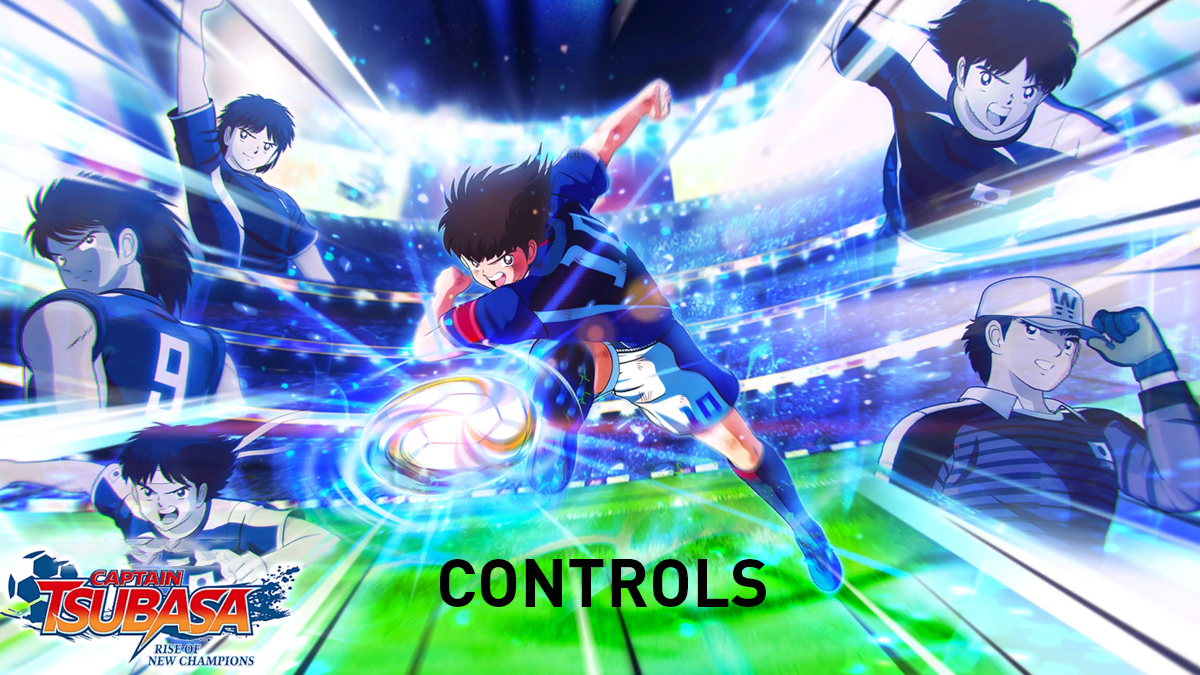 The complete control guide and layout for Captain Tsubasa: Rise of New Champions football-game.
The best tackling players in FIFA 21 with highest sliding/standing tackling skills.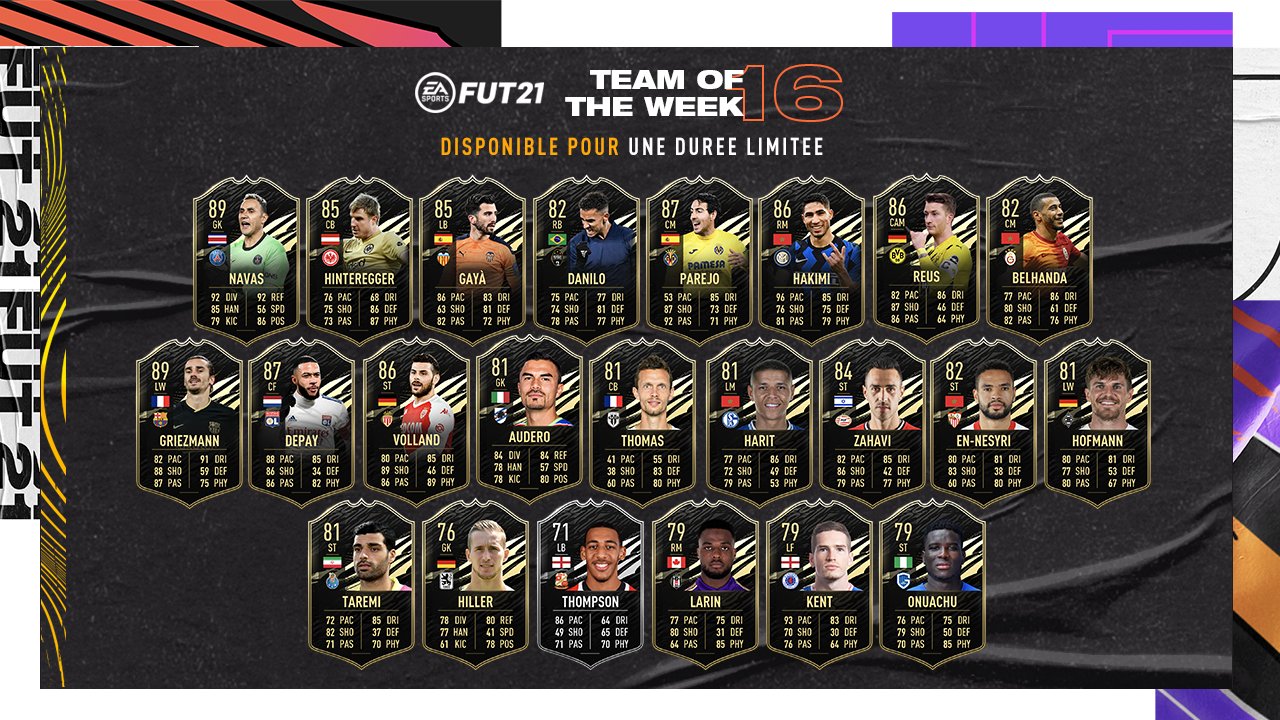 FIFA 21 Team of the Week 16 is available from 13 January (6pm UK).
FIFA 22 leagues vote report (Week 14 - January 13th 2021) - 142,563 votes submitted by FIFA fans for 114 leagues.