FIFA 20 Team of the Week 24 is available from 26 Feb (6pm UK).
FIFA 20 Team of the Week 23 is available from 19 Feb (6pm UK).
The gaming world is about to change and change in a big way. The long-awaited collaboration of CONMEBOL and EA SPORTS is here.
FIFA 21 leagues survey report (Week 23 - February 18th 2020) - 693,432 votes submitted by FIFA fans for 111 leagues. Finland, India and Greece are the top 3.
Want to get recruited for college football? If yes, then this article is going to assist you in the right way.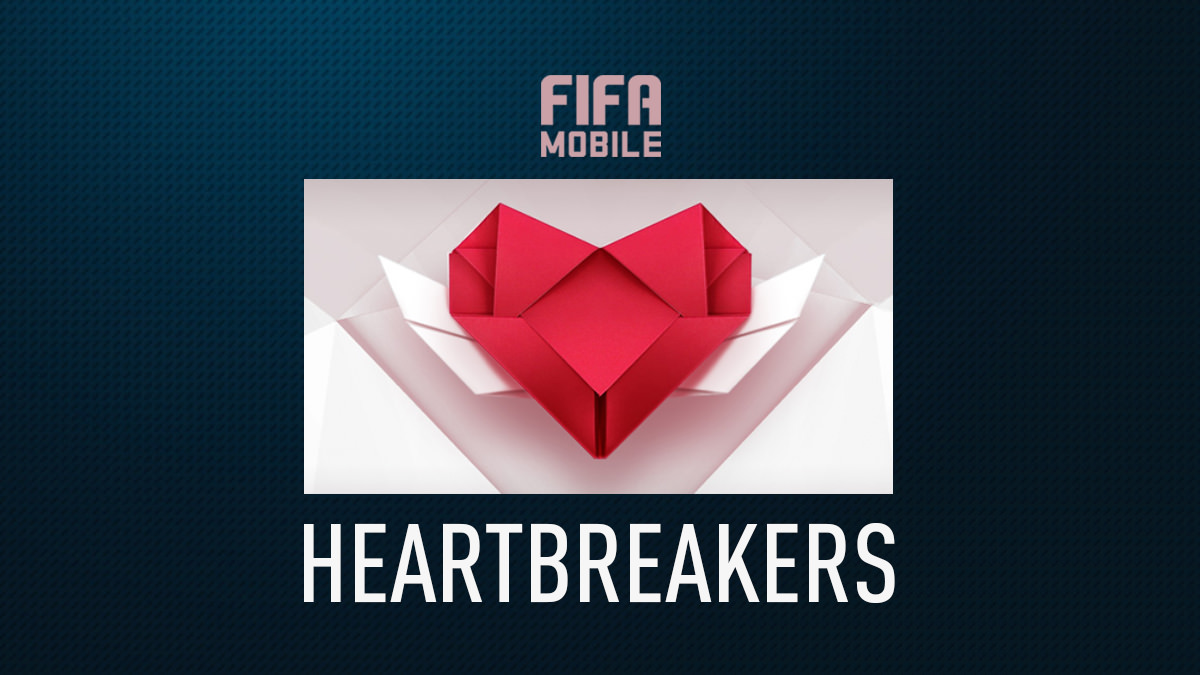 Celebrate the Valentine's Day in FIFA Mobile with Heartbreakers special offers and players.