The complete list of celebrations and how to do them in FIFA 20 - Including FIFA 20 new celebrations.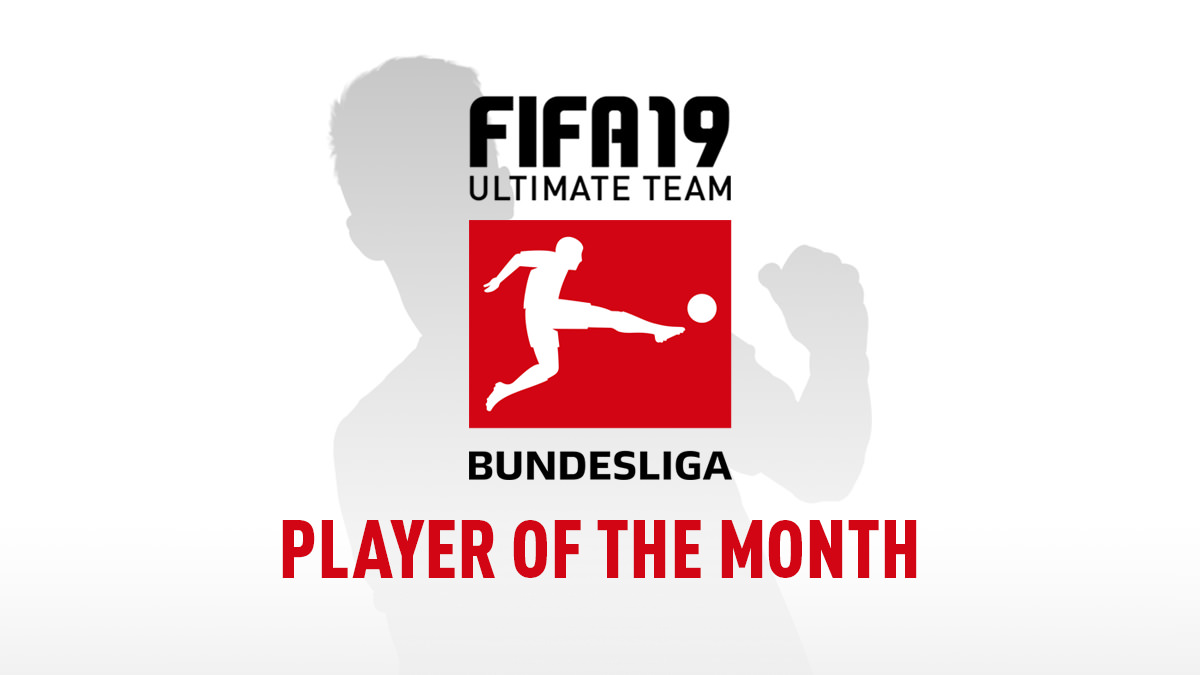 All FIFA 19 Bundesliga Player of the Month cards and details.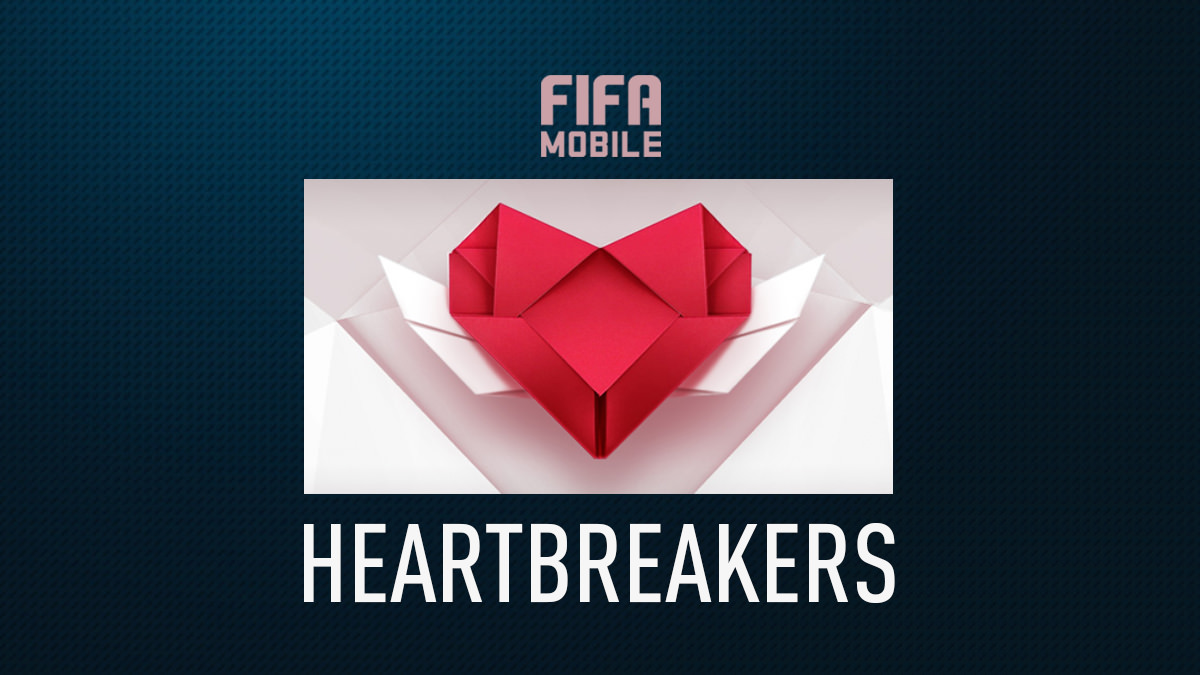 Celebrate the Valentine's Day in FIFA Mobile with Heartbreakers special offers and players.
FIFA 19 Team of the Week 22 (February 13) is available from today 6pm UK.
FIFA 20 leagues survey report (Week 22 - February 12th 2019) - 1,305,169 votes submitted by FIFA fans for 110 leagues. Indonesia, Malaysia and Mexico are the top 3.