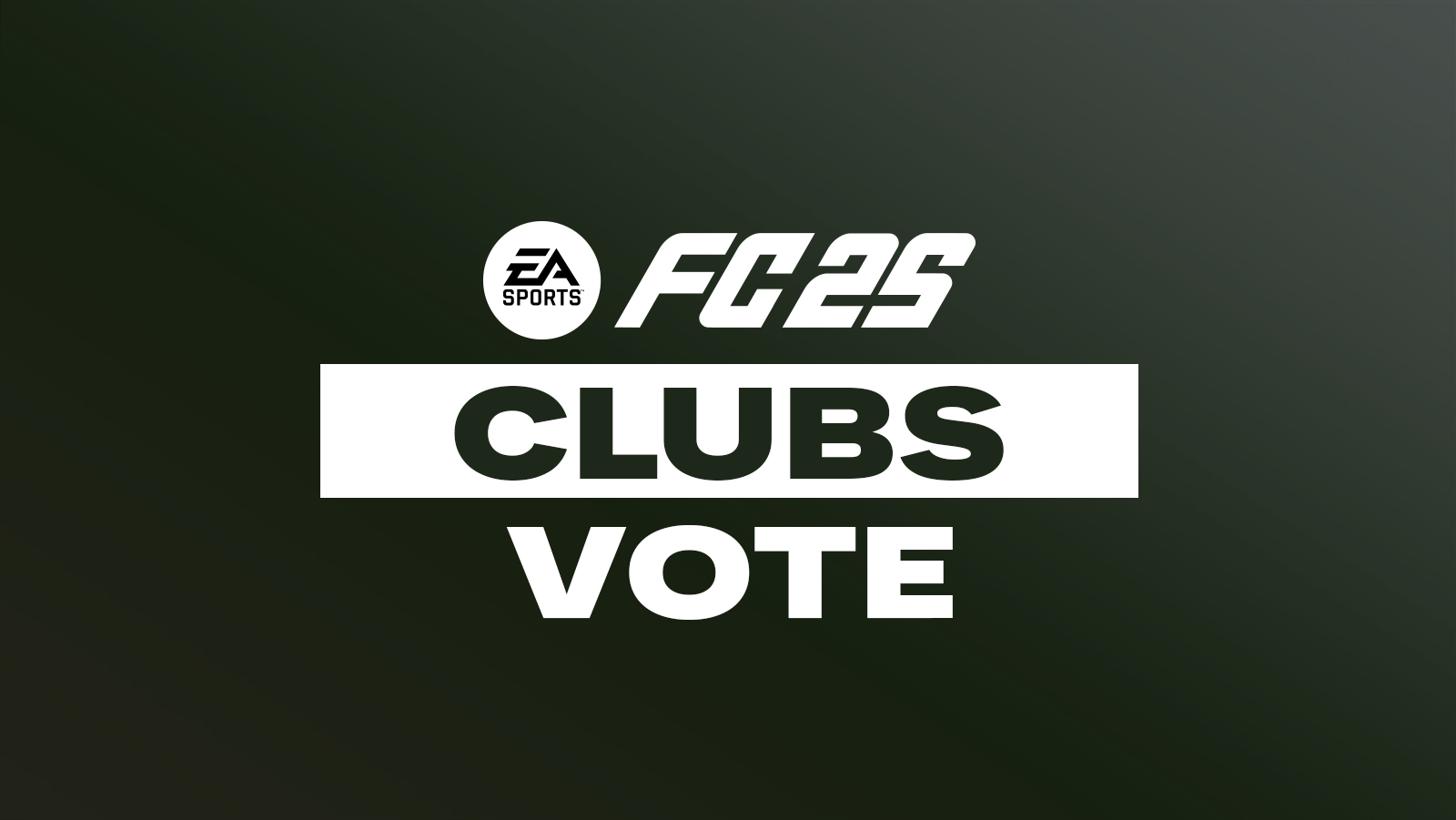 Vote for the clubs that you want to see licensed in FC 25 game and show EA Sports's developers which clubs should be playable in the upcoming EA soccer game.
Cast your vote here and show your support for your favourite club team. Your team could be features in FC 25 Clubs list.
Is your favourite team not in the list? You can ask us to add it to the list by either contacting us directly or writing it on our Instagram channel.


Loading ...

Note :
FIFPlay is not related to EA Sports. We will only submit the results of this survey to EA Sports FC PR and developers at Electronic Arts.