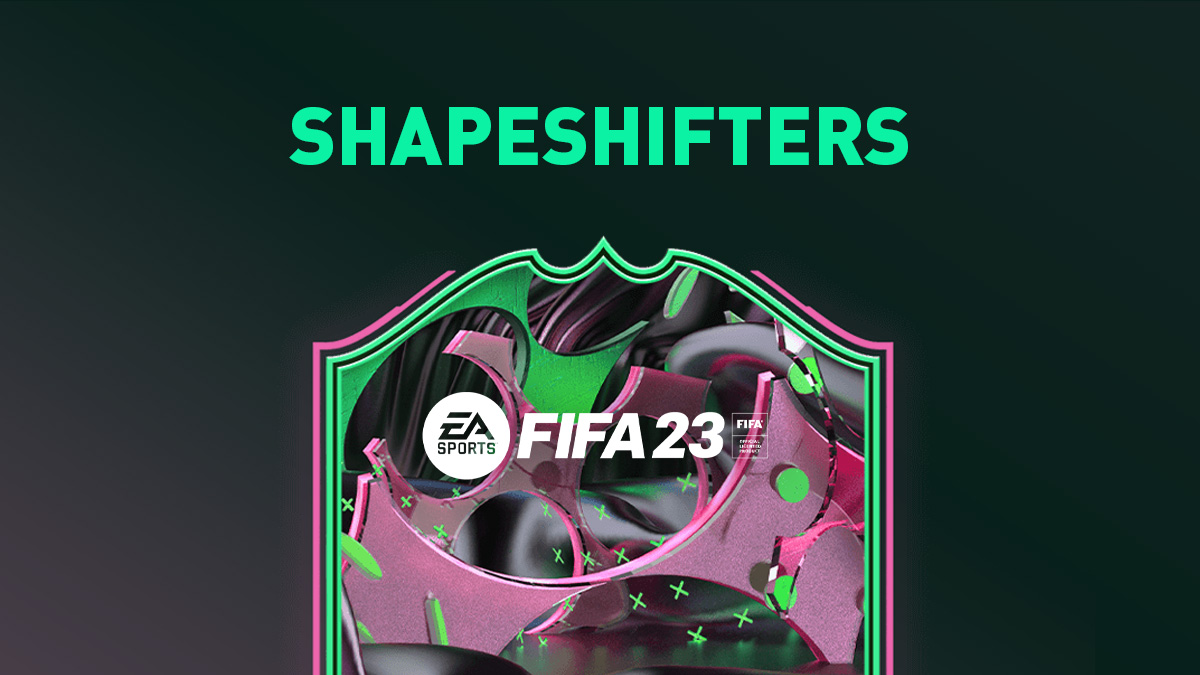 FIFA 23 Shapeshifters event is predicted to be available in FUT 23 from June 16, 2023. There will be special Shapeshifters cards as well as SBCs, Objectives and Special packs during this promotional event in FUT.
The Shapeshifter player cards are available for footballers who improved their performance by playing in other positions rather than their preferred ones.
Players
The Shapeshifter event is expected to have four teams revealed through the event. We will have all the FUT Shapeshifters players here once they are revealed.
---
SBC & Objective Players
Here is the complete list of all Shapeshifters SBC & Objective players:
---
Squad Building Challenges
Special limited-time SBCs are available during Shapeshifters event in FUT 23.
| SBC | Expiry | Reward |
| --- | --- | --- |