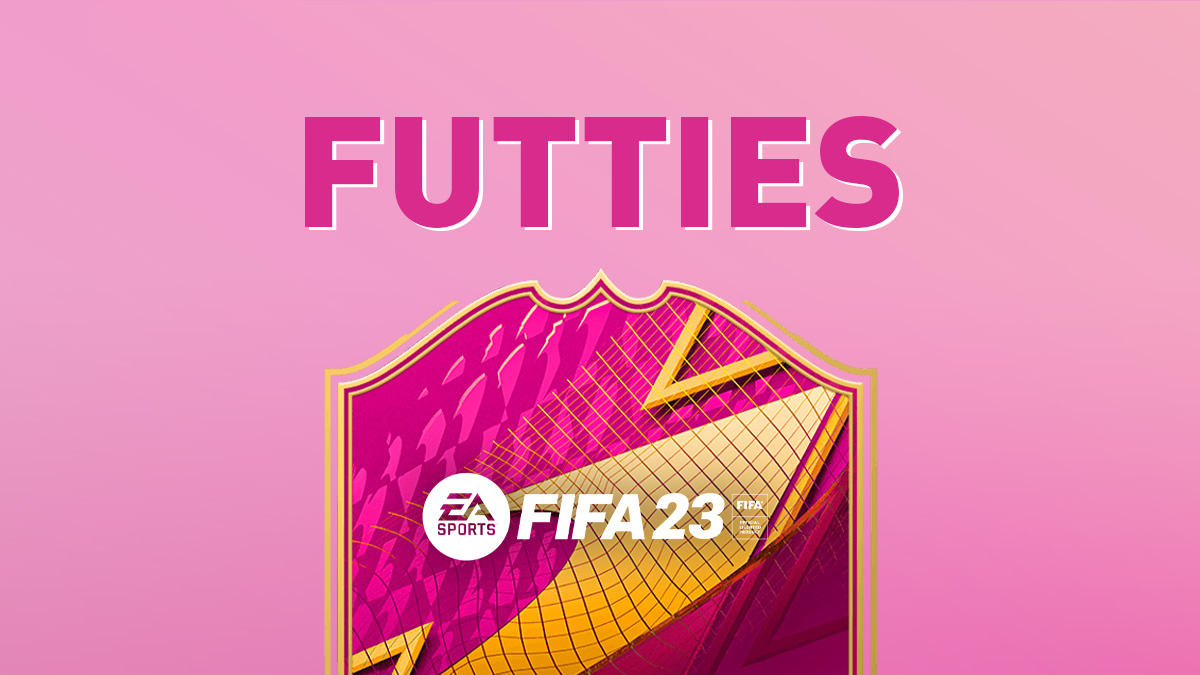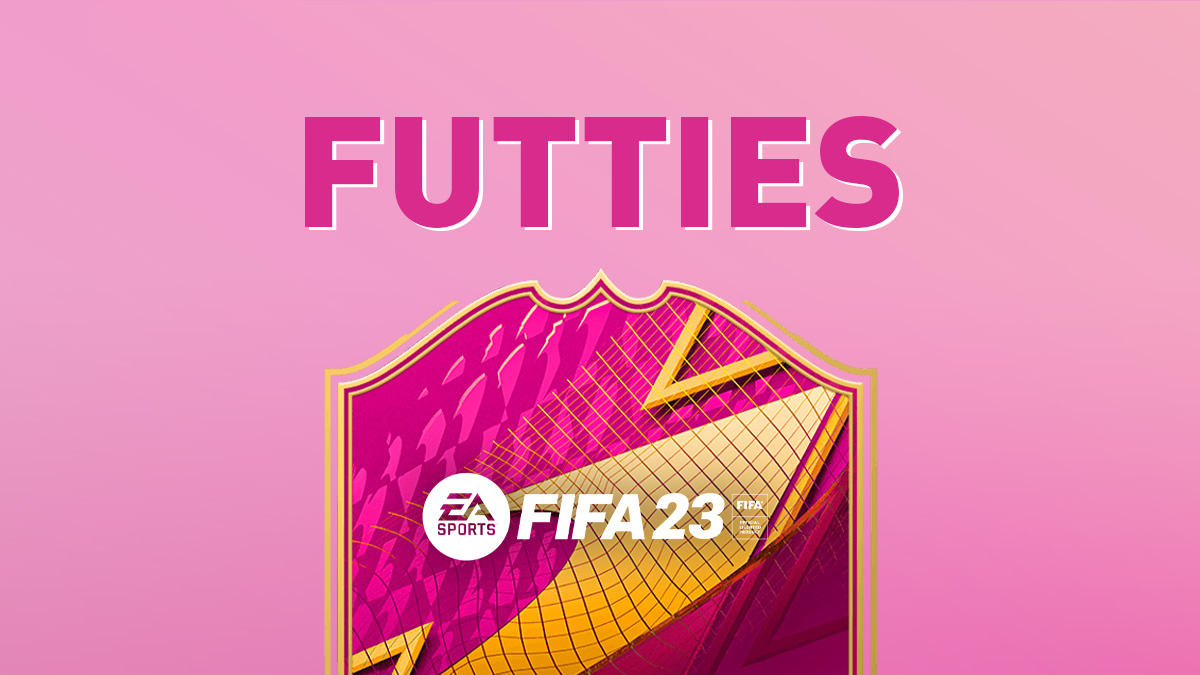 Futties is expected to start in FIFA 23 Ultimate Team from Friday, 14 July 2023. FIFA 23 FUTTIES event celebrates the best of all-things FIFA 23, as well as brand-new content to help users to upgrade their squads. [Learn more]
| | |
| --- | --- |
| Duration | 3 Weeks (TBC) |
| Cards | FUTTIES, FUTTIES Nominees |
| Teams | 2 |
| Features | Players, SBCs, Objectives, Friendlies, FUT Champs Rewards |
Futties Players
The list of all Futties players (Objectives & Rewards):
Futties Winners
The list of all Futties vote winners is available here:
Futties Nominees
FUTTIES Nominee player are available for voting from 13 July. By logging in to FIFA Ultimate Team, you will receive a FUTTIES Nominee Player Pick. Your pick will be your vote. The two nominees with the most votes will each receive a spacial FUTTIES Player SBC released over the course of next week. The themed upgraded for this week is 5* Weak Foot.
Weekly Voting
Users will vote each week to determine which FUT 23 Player Items will get a unique Premium FUTTIES item. You will occasionally find a Player Pick pack in your account upon logging in during the campaign. Three FUTTIES Nominees will be featured in each Player Pick as Loan Versions, all of whom are nominees from the same league.
Your vote will be cast for the player users choose, and the two FUTTIES Nominees who garner the most weekly votes will be made available through the Squad Building Challenge as Premium FUTTIES Items. These items will come with a weekly stats boost and a new themed upgrade.
To provide you new squad-building alternatives, premium FUTTIES players will have the same Chemistry system as FUT Heroes, with a green link to any player in the same league as them. They differ from their Standard equivalent in terms of item rarity design.
---
FUTTIES Favourites
The highlighted FUTTIES Favourite Player SBCs for each week of the campaign will be based on a certain month and a well-known player from that time period in the FUT 23 season. The player that has been released will have improved stats from when they were first released, which will assist them contend for a spot in your starting XI. Over the course of the campaign, additional FUTTIES Favorites will also be made available via Objectives.
---
'The Best Of' Re-Releases
During FUTTIES, some of the finest Special Player Items from FUT 23 will be re-released. Three batches of chosen players will be added to packs in FUT 23; the first will be made available during this event.
---
FUTTIES Weekly Cup
Test your abilities every week in the FUTTIES Weekly Cup, where the team requirements will vary depending on the league or country. To unlock Packs and Player Picks, as well as the TOTS and Shapeshifters-themed Packs on offer, you must win games in order to achieve Objectives.
---
Squad Building Challenges
You can earn special rewards including FOF special SBC players by completing FUTTIES Squad Building Challenges. These challenges are available for a limited time during the FOF event:
| SBC | Expiry | Reward |
| --- | --- | --- |