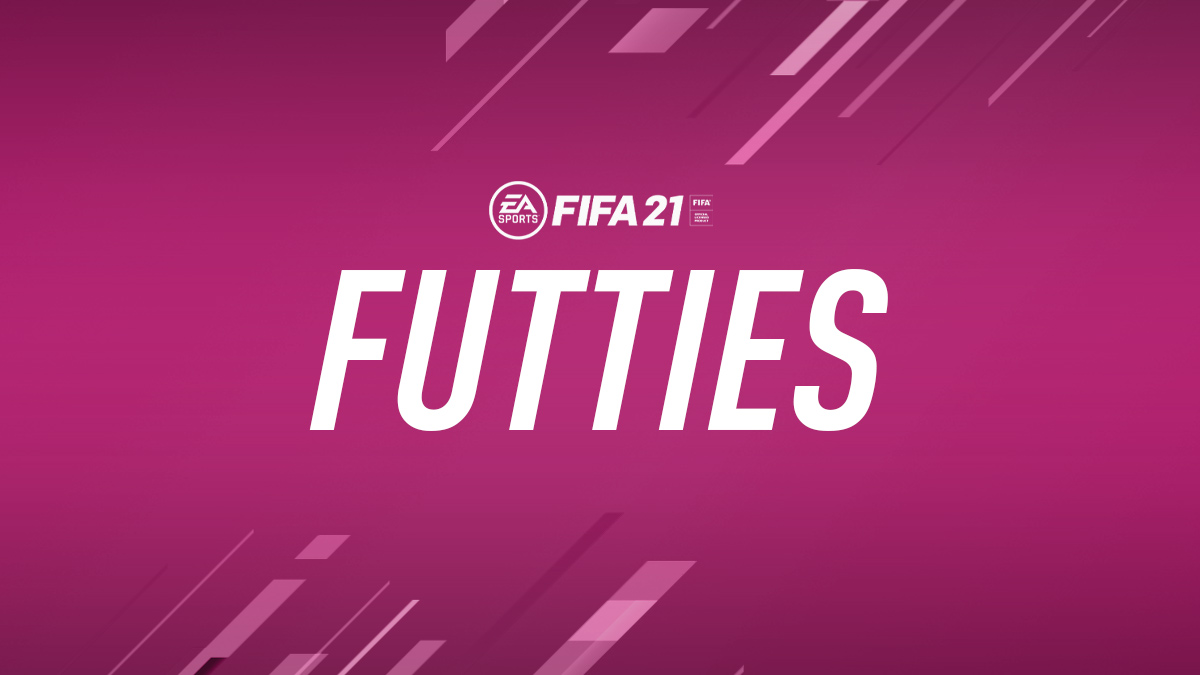 FIFA 21 FUTTIES event celebrates the best of all-things-FUT 21, as well as brand-new content to help users to upgrade their squads.
---
FUTTIE Players (Winners)
The list of all FUTTIES players / vote winners:
---
Fan Votes
FIFA fans will have a say in which favourite FUT Player Items will receive special FUTTIES Winner boosts. On certain days during the campaign, players will find a Player Pick pack in their account after logging in for 24 hours. Loan versions of two FUTTIES Nominees will be featured in each Player Pick. Your vote will go to the player you choose.
FUTTIE Nominees
Here is the list of FUTTIES Nominees:
The FUTTIES Nominee with the highest votes will be issued as an improved FUTTIES Winner item via Squad Building Challenge that week. Nominees who do not receive enough votes in their respective categories will be considered for FUTTIES "Close Call" Player SBCs at the end of the campaign.
---
FUTTIES Derby Day Team Event Voting
The FUT Team Events option, which can be found in the Objectives menu, will also allow for FUTTIES voting. The Active Team Event will allow you to choose one of two FUTTIES Nominees at the start of the FUTTIES campaign. The FUTTIES Nominee you choose will be the one for whom you will submit your formal vote.
You may examine your Nominee's Event Objectives on the main Objectives screen after you've picked a Nominee. To earn XP and help your Nominee win the FUTTIES Vote, complete these Objectives. The FUTTIES Vote will be awarded to the Nominee with the most XP at the end of the Team Event. After the Team Event, that winning Nominee will have a special FUTTIES Winner item available via Objectives.
---
FUTTIES Favourites
FUTTIES Favourite Player SBCs will be available every weekend during the FUTTIES campaign, each themed around a different month and a favourite FUT Player Item from that time period. During the campaign, more FUTTIES Favourites will be revealed via Objectives.
---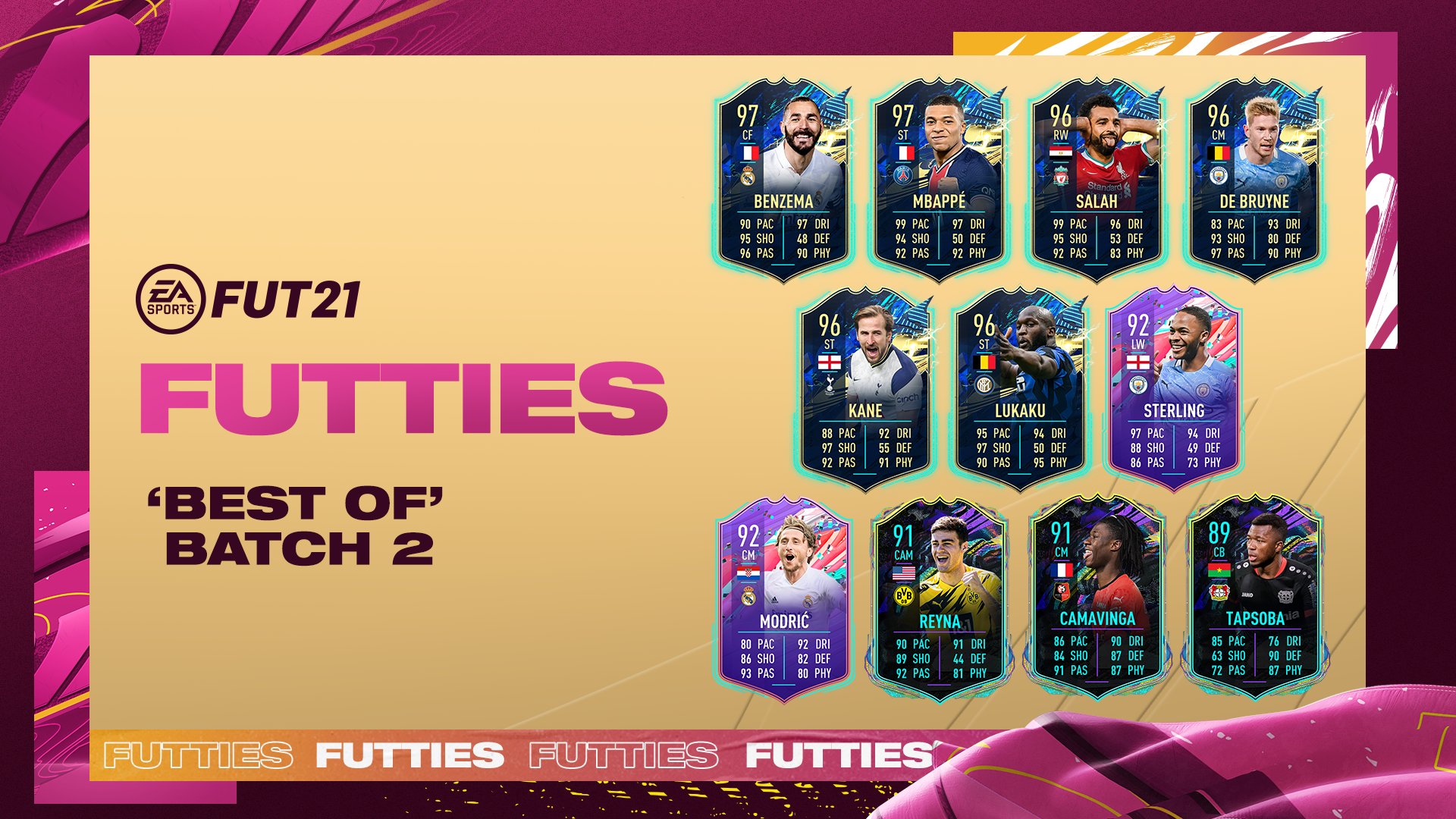 'Best Of' Re-Releases
Additionally, during FUTTIES, some of the finest Special Player Items from FUT 21 will be re-released! Over the course of three batches, selected players will be added to packs. On July 16, the first batch will be released. Check out the player items available in the latest batch release here.
---
Tiered Engagement Reward Packs
During FUTTIES, eligible players will be able to obtain reward packs depending on their FUT 21 participation. FIFA fans will have the whole time of FUTTIES to log into FUT and get their first reward packets if they qualify. The first round of engagement awards for FUTTIES is as follows:
FUT Session Days / Loyalty Pack Reward
10 – 70 – Jumbo Premium Gold Pack
71 – 160 – Prime Gold Players Pack
161 – 235 – Rare Mega Pack
236+ – Ultimate Pack
Over the length of the FUT 21 FUTTIES campaign, there will be two more opportunities to gain rewards dependent on how many times you login. These awards will be determined by the number of FUT Session Days (defined as logging into FIFA Ultimate Team or the FIFA Ultimate Team Companion App at least once in a 24-hour period) you accumulate throughout the following time periods:
Period #1: July 16-July 25
Period #2: July 16-August 9
---
Squad Building Challenges
You can earn special rewards including FOF special SBC players by completing FUTTIES Squad Building Challenges. These challenges are available for a limited time during the FOF event: