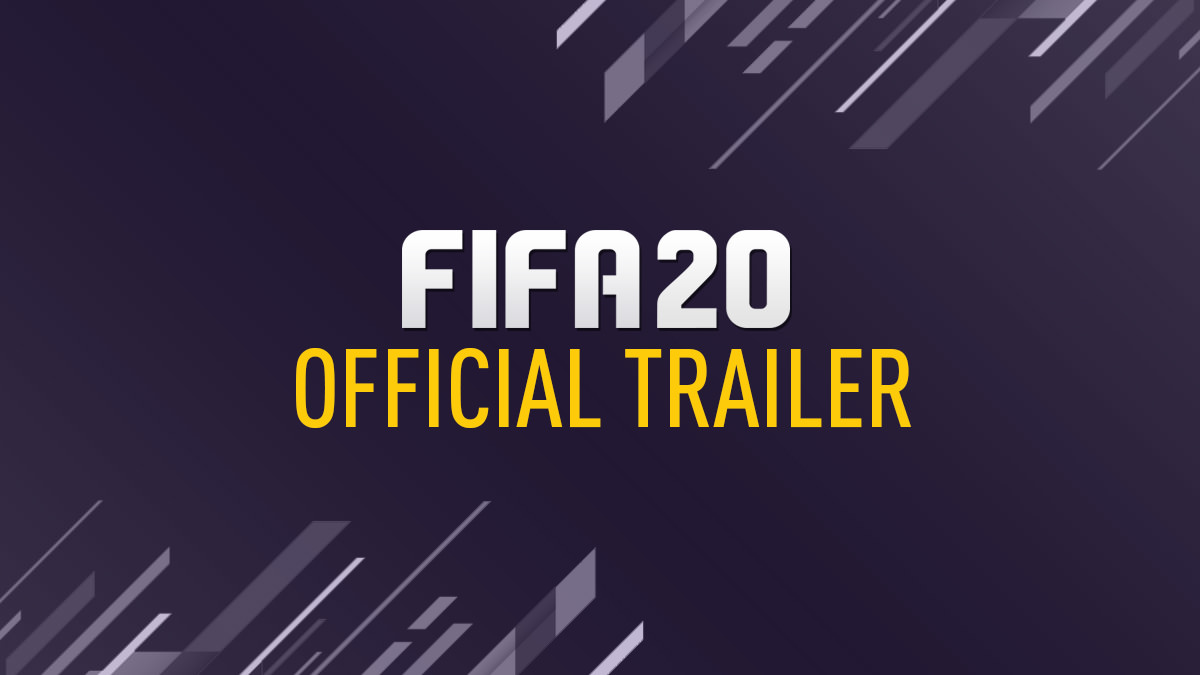 Here are the latest FIFA 20 official trailers.
Official VOLTA Gameplay Trailer
FIFA 20 VOLTA Gameplay Trailer, showing 17 global playgrounds. Revealed on 8 August 2019.
New Gameplay Features
FIFA 20 Gameplay Trailer, showing the new features of FIFA 20 gameplay – Revealed on 18 July 2019.
Official Reavel Trailer (E3) Featuring Volta Football
The very first FIFA 20 trailer revealed at E3 2019, introducing a new street football mode known as Volta Football.