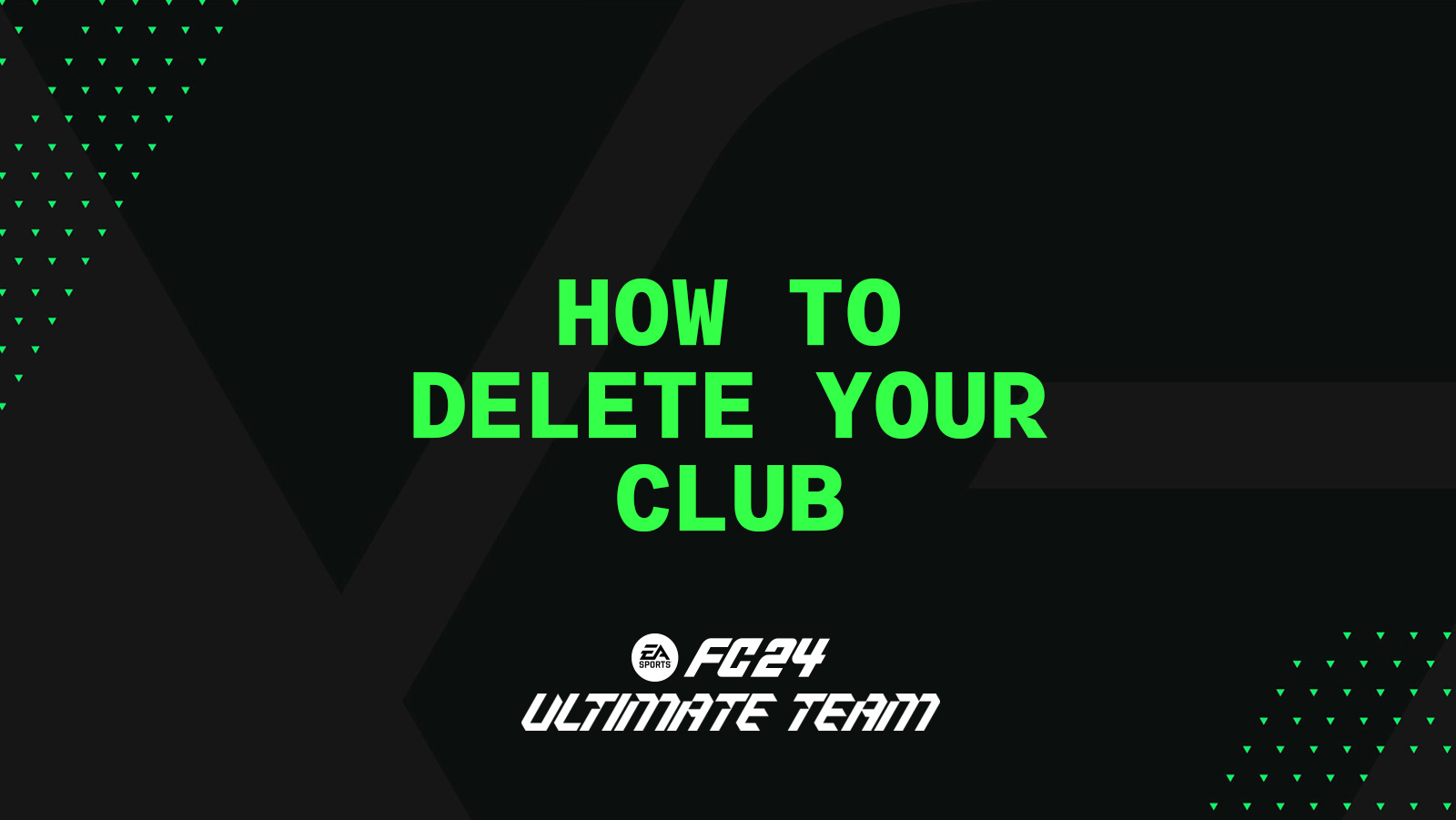 In FC 24 Ultimate Team, you are not able to remove and delete your created Club instead you can only delete it.
According to EA, "DELETE YOUR CLUB" option was removed from Ultimate Team after finding that most players don't use this option.
The "DELETE YOUR CLUB" option used to be found under Ultimate Team HUB > SETTINGS screen. But, now it is replaced with the RENAME CLUB option.