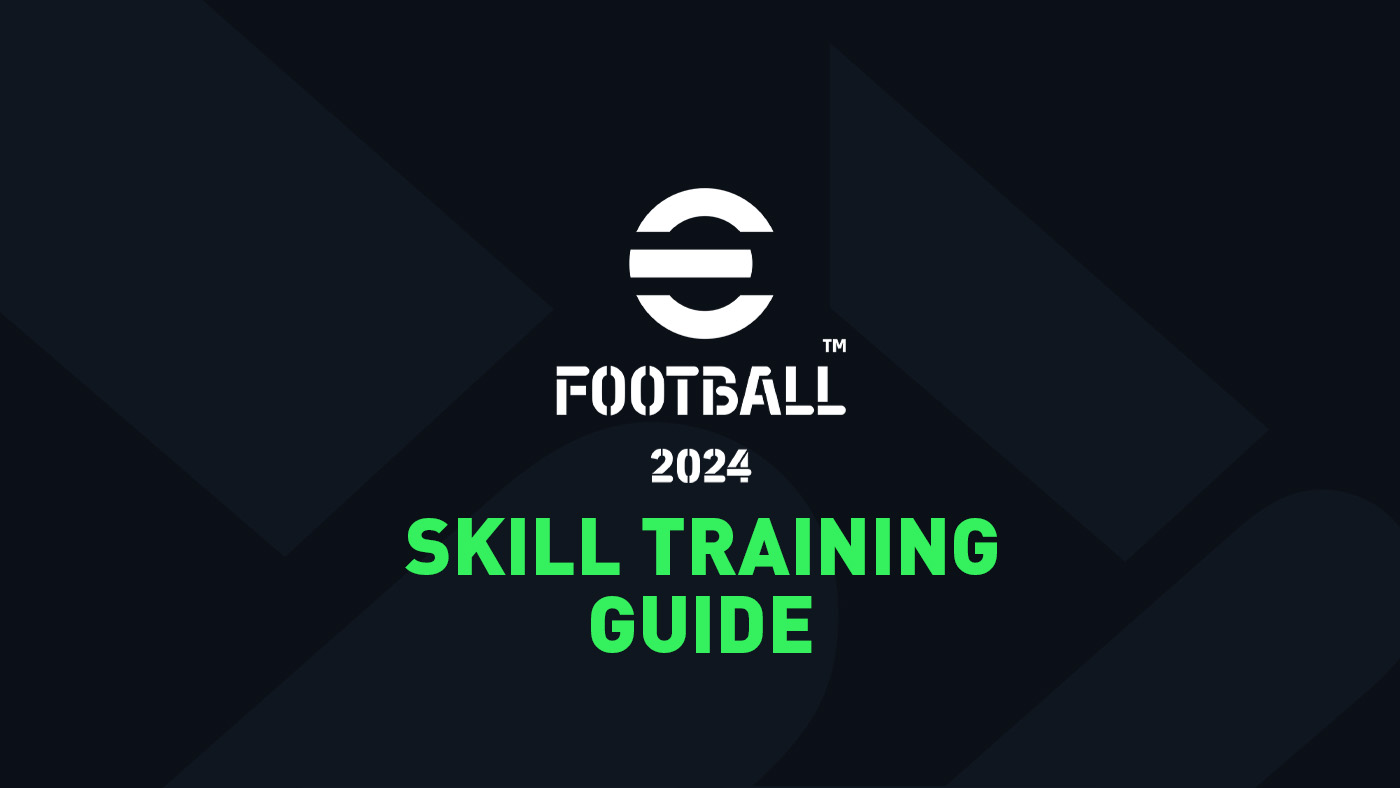 Using the Skill Training feature in eFootball 2024, you can improve your players on-pitch skills and add additional players skills to your roster.
Check out the Player's Skills in eFootball to see the available additional skills.
---
How to Perform Skill Training on a Player
To apply and perform Skill Training on a Player:
Go to MY TEAM, select PLAYERS.
Select a player.
Select Player Actions (PS: Square / Xbox: A).
Choose Skill Training
Pick an available Skill Slot.
Take note that you will need to spent a Skill Training Program.
Select the option with the number of Skill Training Programs to confirm.
Done.
You can also review the Acquirable Skills by pressing Triangle or Y button on the same screen.