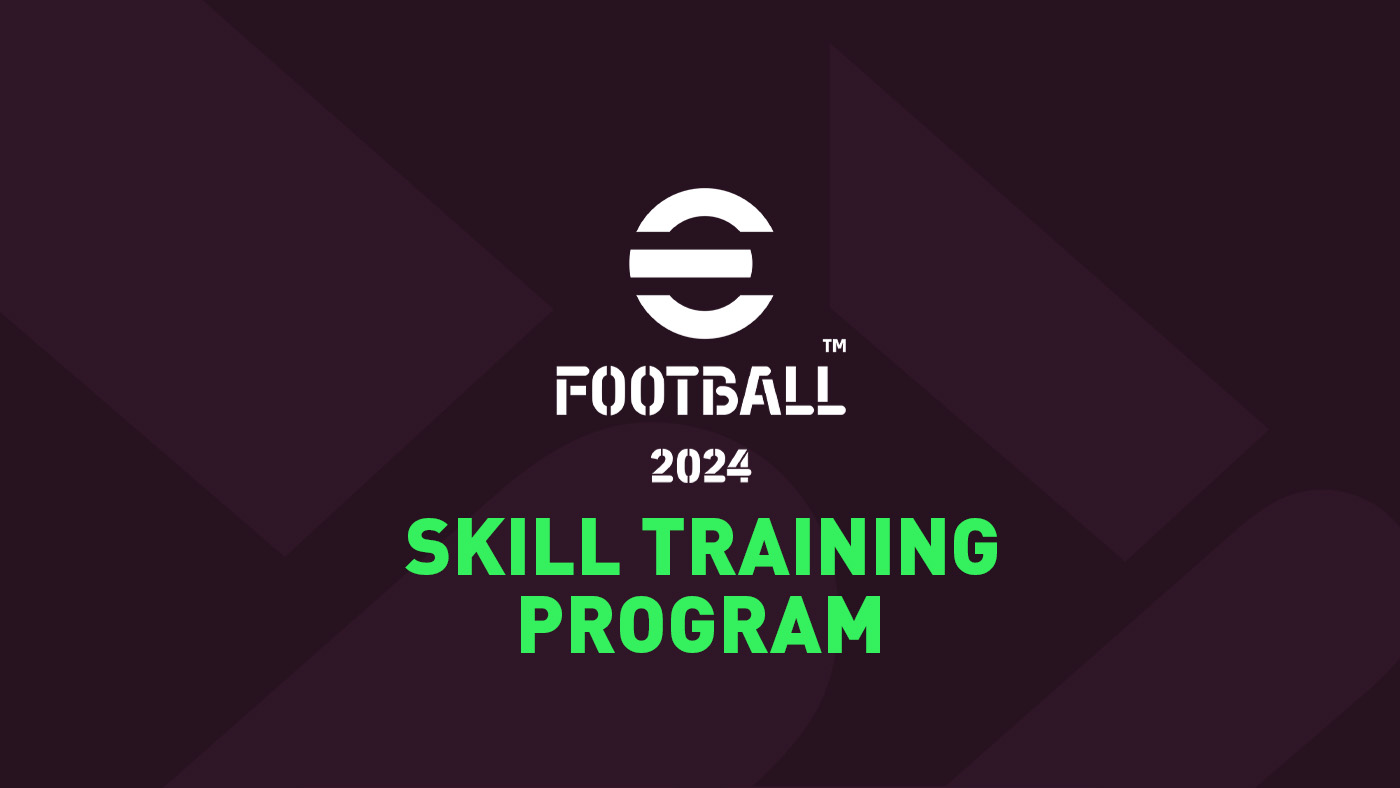 Using Skill Training Programs in eFootball 2024, you can train your players and add additional skills to them.
---
How to Get Skill Training Programs
Here are the ways you can get Skill Training Programs with in the eFootball game:
Missions and Objectives
By completing missions and objectives in eFootball 2024, you may get skill training programs as a reward. Check out the objectives and match pass under the MISSIONS tab to see where you can claim some skill training programs.
Daily Login Rewards
Login to the eFootball 2024 game every day to claim your daily rewards, which may feature some free skill training programs.
Packs
eFootball packs may also contain skill training programs. Check the packs content and get the ones that include skill training programs.