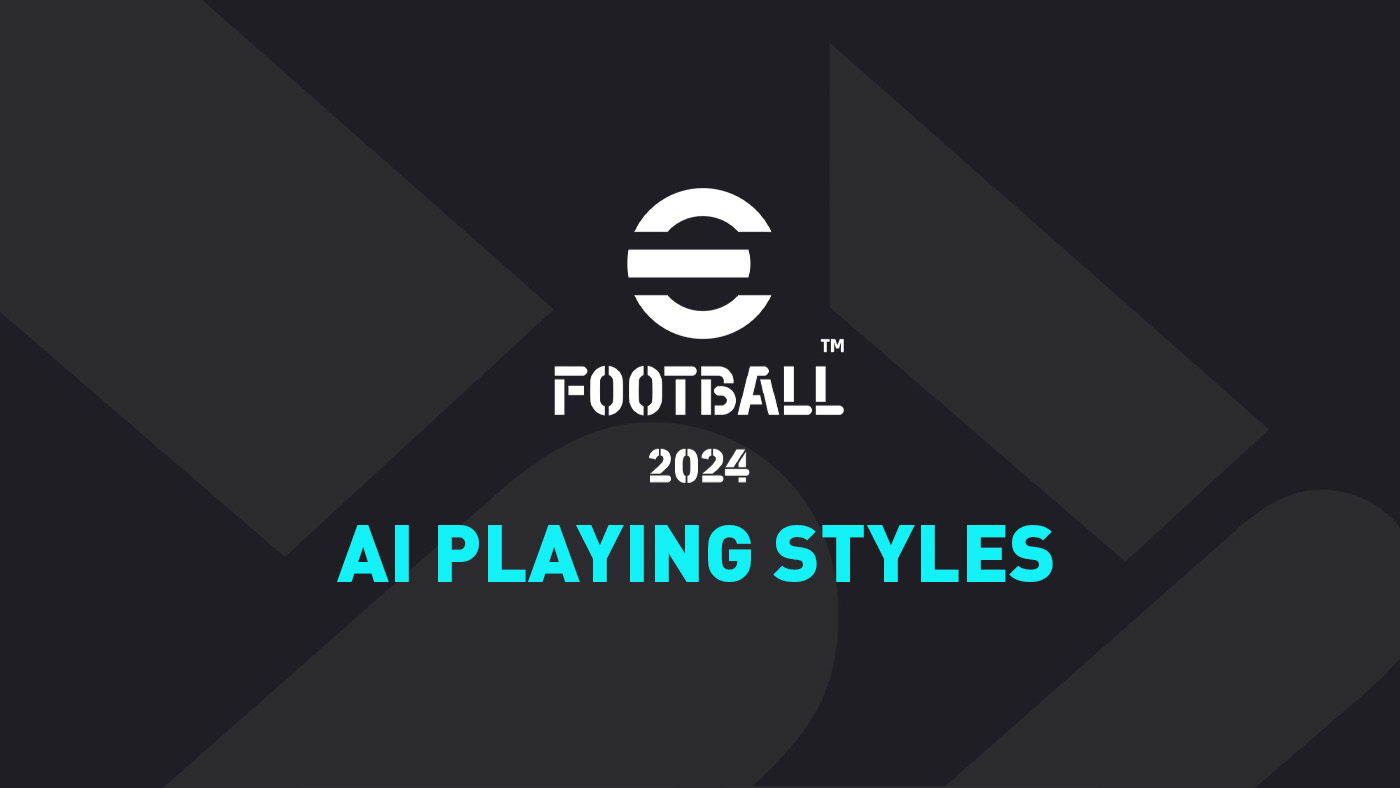 The complete list of AI playing Styles in eFootball 24. AI Playing Styles are assigned to AI players and indicate their technical skills on the pitch.
Trickster
The step-over expert who makes the most of exquisite skills to dribble past the opposition.
---
Mazing Run
A player who looks to penetrate deep into opposition territory by using deft turns and dribbles.
---
Speeding Bullet
A fast player who likes to get forward.
---
Incisive Run
A dribbler whose expertise is to cut in from the wide areas looking for goal scoring opportunities.
---
Long Ball Expert
A player who frequently plays the long ball.
---
Early Crosser
A player with great vision who won't miss the chance to hit an early cross.
---
Long Ranger
A player who frequently takes snapshots at goal from range.