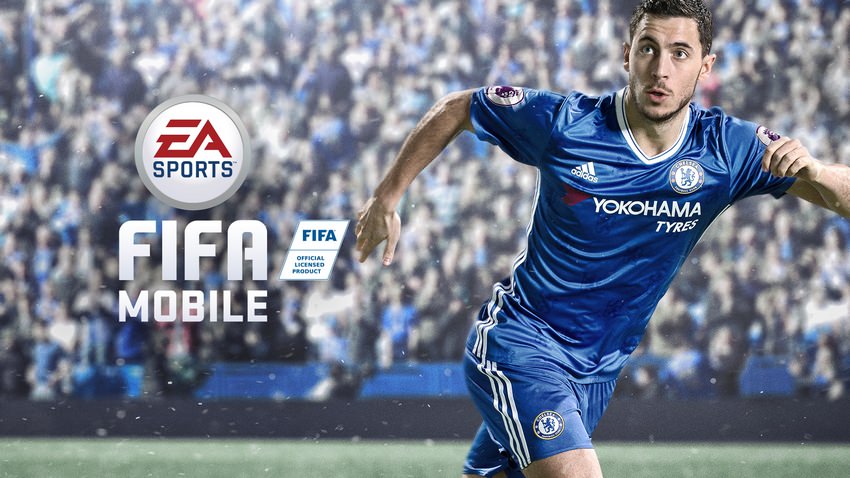 FIFA Mobile update version 6.2.0 is now available for iOS and Android devices. This update includes some improvements and adjusts gameplay to give you a better gaming experience.
Here is what's been addressed in the Update 6.2:
Gameplay
Fixed an issue with players being frozen and unresponsive at the beginning of a possession
Fixed an issue with swipes to shoot sometimes being ignored
Tuned corner possessions and player positions
Tuned how fast possessions end when the player no longer has the ball
Tactic selection became easier
Option to toggle Auto-play
Camera view improvement
Other Improvements
Tuned Great Chances to make sure higher success rate. Moved players closer to the net and give easy passing options
Tuned Good chances by creating more space and clearer passing options
Fixed issues where Dribbler was immediately pressured on possession start
Reduced the length of Attack Mode matches from 2:00 to 1:30
Added the option to toggle Auto-Play
Changed the Tactic Selection screen to a single list sorted by highest OVR
Fixed some issues with changing tactics failing to persist into gameplay
Fixed an issue causing matches to end while the player still had time left
Fixed an issue where the wrong information appeared on the screen while waiting for your opponent to finish their match
Many other fixes and performance improvements
FIFA Mobile Update v6.2.0 is about 58 MB and is available from July 17, 2017.
FIFA Mobile is available for iOS and Android for free download. You can write your ideas and wishlist for the next version of FIFA Mobile at our FIFA Mobile Wishlist page.