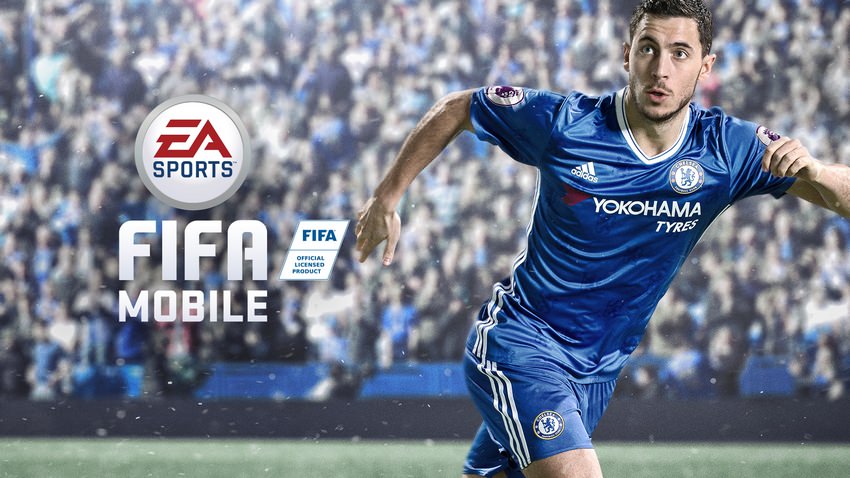 FIFA Mobile update version 6.2.1 is now available for iOS and Android devices. This update includes some gameplay improvements. Here is what's been addressed in the Update 6.2.1:
Bug Fixes
The auto-play setting has been reset to "on" for all users because the default was incorrect – You can adjust this in the Settings Menu
Great Chances should generally occur earlier in the match
Re-balanced Possession chance distribution to decrease OVR impact at smaller deltas
The match summary now shows the correct number of chances
"COUNTERED" is no longer displayed when you aren't actually countered in League and VS Attack matches
Fixed a crash when accessing your League
Balance Changes
Made chip and volley shots great again
FIFA Mobile Update v6.2.1 is about 60 MB and is available from July 29, 2017.
FIFA Mobile is available for iOS and Android for free download. You can write your ideas and wishlist for the next version of FIFA Mobile at our FIFA Mobile Wishlist page.