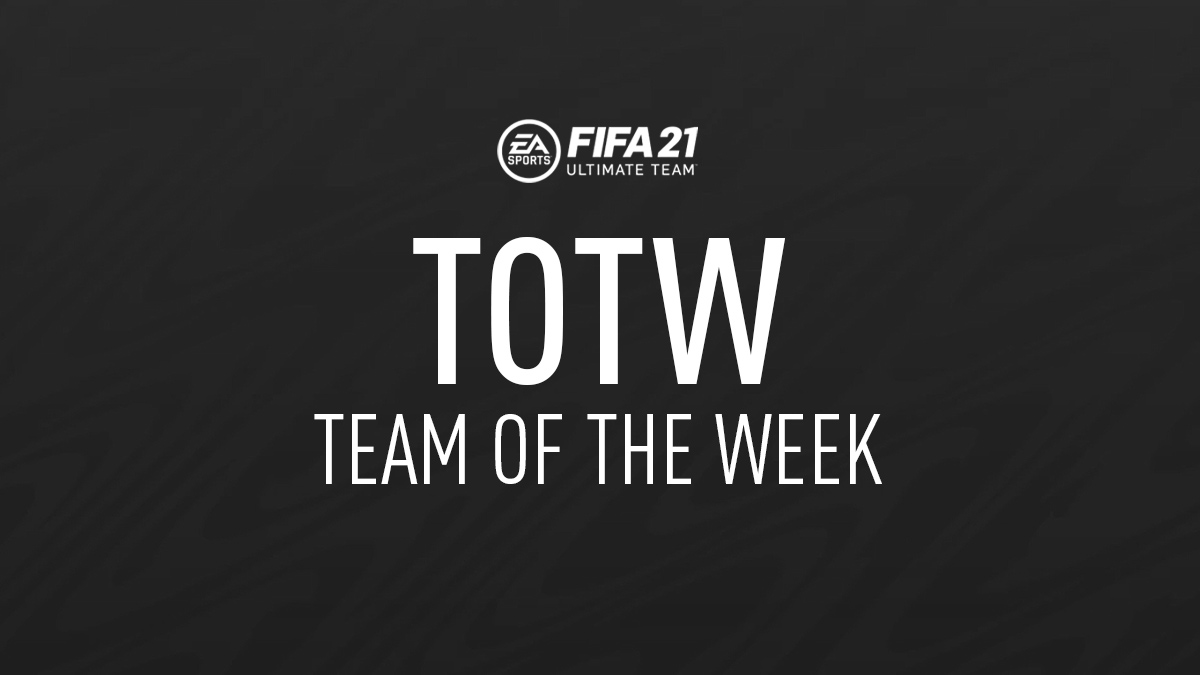 FIFA Team of the Week (TOTW) is available on every Wednesday in FIFA 21 Ultimate Team. Every week EA Sports collects the best players from international and club competition around the world and put them together as a team in FIFA 21 Ultimate Team, which is called Team of the Week.
You can find the full list of FIFA 21 TOTW squads updated every Wednesday here including the links to their player cards.
Check out all FIFA 21 TOTW Players
You can play against the Team of the Week squads every week under the Squad Battles mode in FIFA Ultimate Team (FUT > Play > Squad Battles).