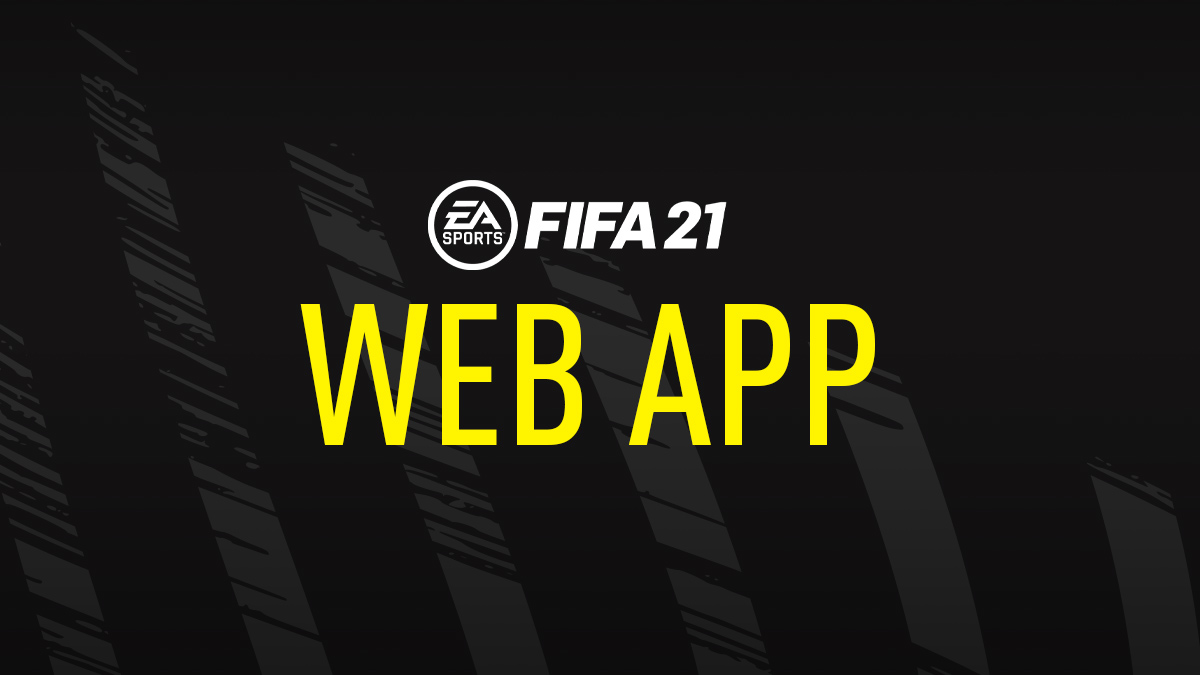 FUT 21 Web is predicted to be available from Wednesday, 30 September 2020 (7pm UK). The current version of FUT Web App is available from the link below.
Using the FUT 21 Web App, you will be able to manage your FUT Club, purchase pack, access the Transfer Market and play Squad Building Challenges.
Stay tuned for more details and information on FIFA 21 Web App. Write your wishlist and comments for FUT 21 Web App and share it here with our community.