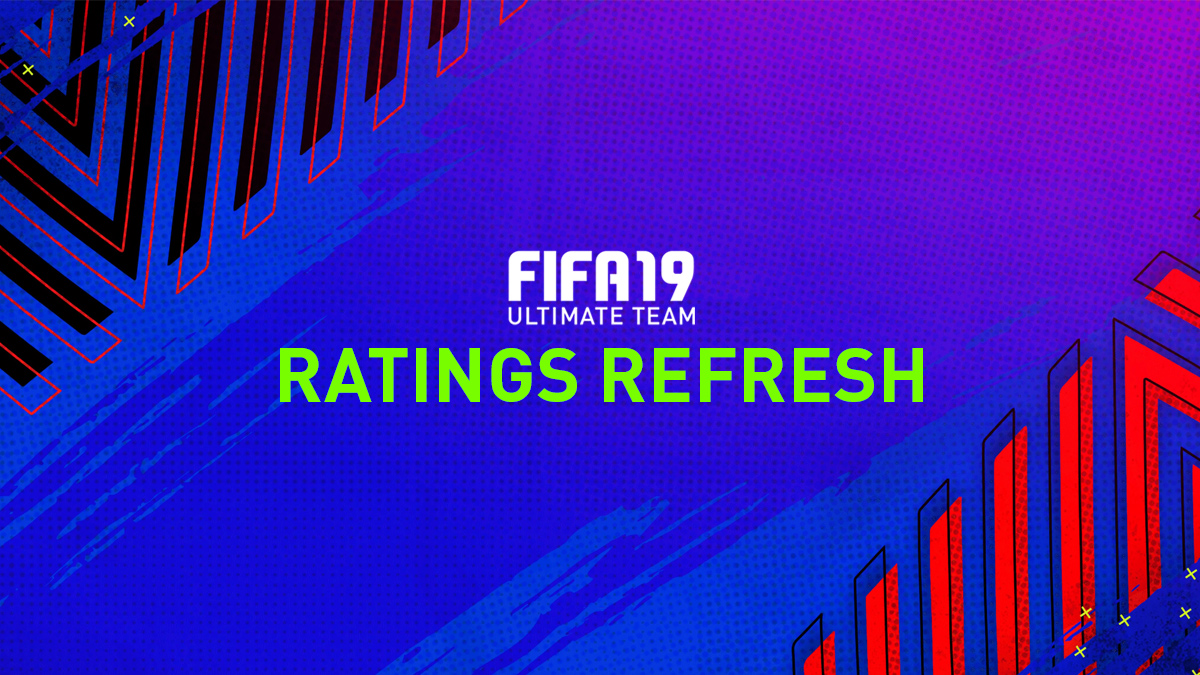 Ratings Refresh is coming to FIFA 19 during the Winter Refresh event from 15 to 24 February 2019. The new OVR refresh is featured the ratings refresh for the current FIFA 19 players who had a good performance during the current season and deserved an upgrade on their overall ratings.
The complete list of FIFA 19 Ratings Refresh players is available here:
The new upgraded cards will be available in FIFA 19 packs from 15 Feb onwards.