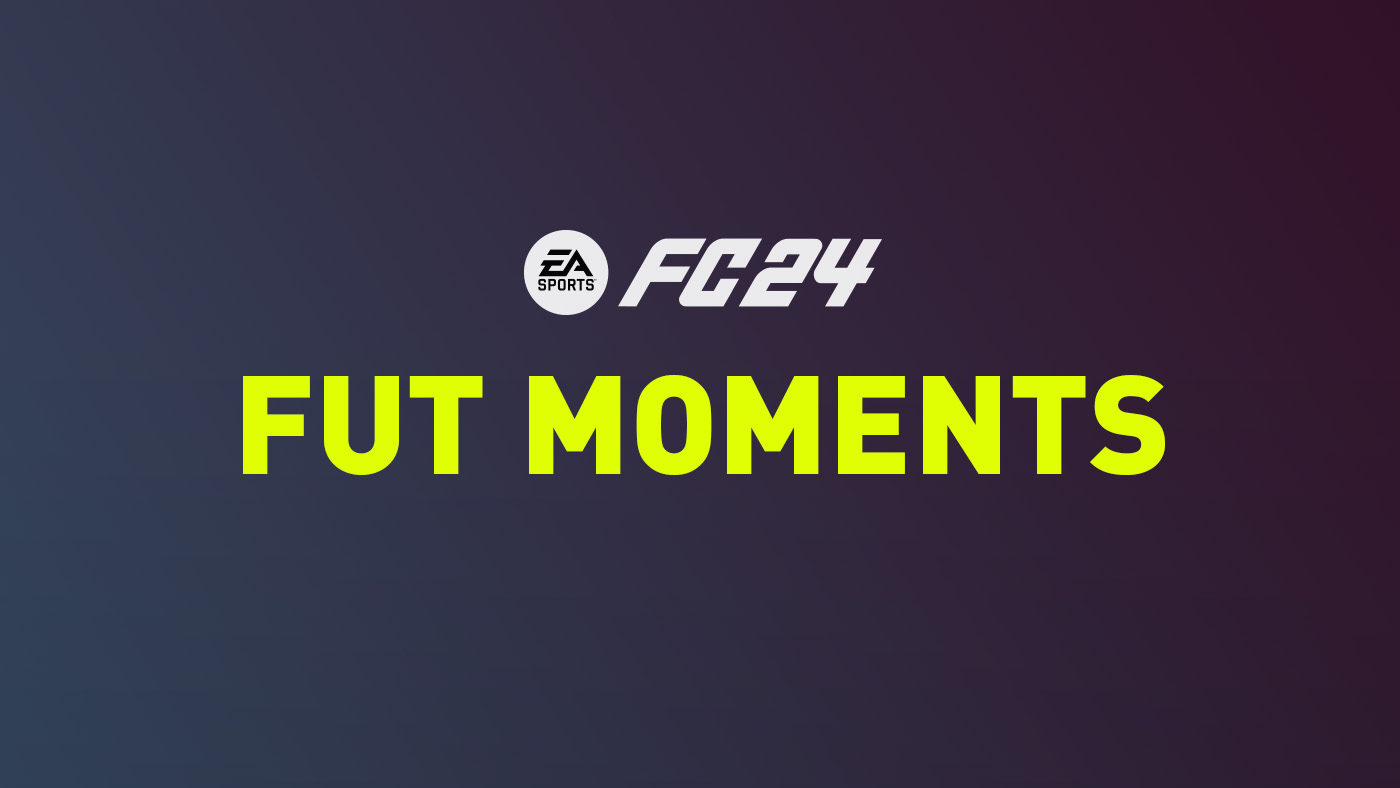 FUT Moments is a new single-player mode in FC 24 Ultimate Team that allows you to play mini games and challenges and earn rewards.
By playing and completing games and challenges in FUT Moments you will earn FUT Stars. Using your FUT Stars, you can purchase items and packs from the Moments Star Gallery.
FUT Moments has the following play modes for you to play:
Pitch Perfect (Trainings)
Career Story Mode
Football Frenzy (Mini-game Moments)
Daily Challenges
FUT Moments games are all in single-player mode, however you need internet connection to play this mode.
The more you play, the more Stars you collect. This means by exchanging FUT Stars, you'll be able to purchase packs, items and loan players from the FUT Moments Store (Star Gallery).