FC 24 cover for the Ultimate Edition of the game revealed on 10 July 2023 featuring the main superstars of EA Sports FC 24 game. Check out the FC 24 Cover.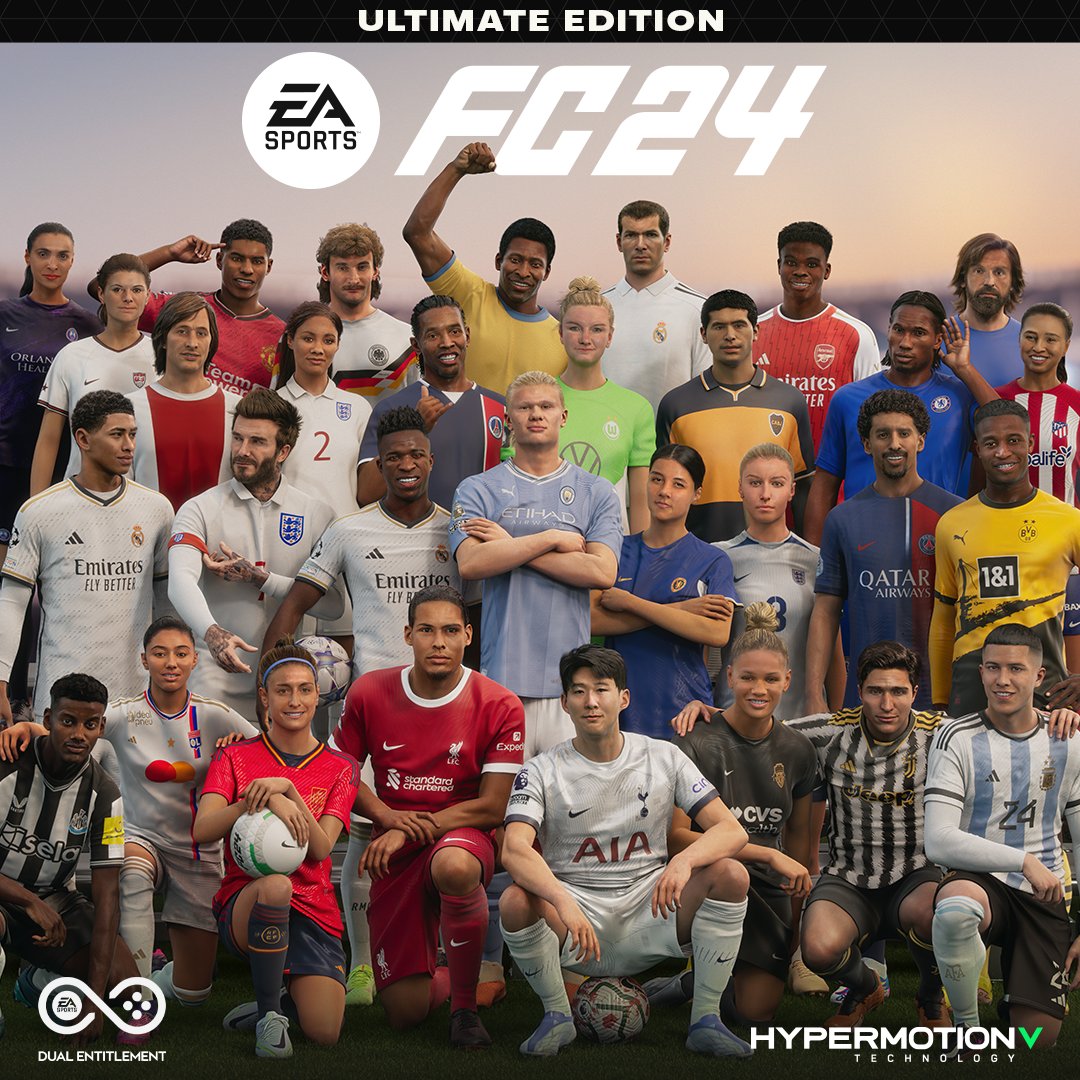 Who should be featured on EA FC 24 (FIFA 24) cover as the global cover star? Vote for your favourite footballer and tell EA who you want to have on FC 24 game's cover.
Choose a superstar from the voting poll below and click Vote button to drop your vote.
If your favourite footballer isn't listed here, drop us a note at our Instagram page or our Twitter account so we can add them to the list.


Loading ...