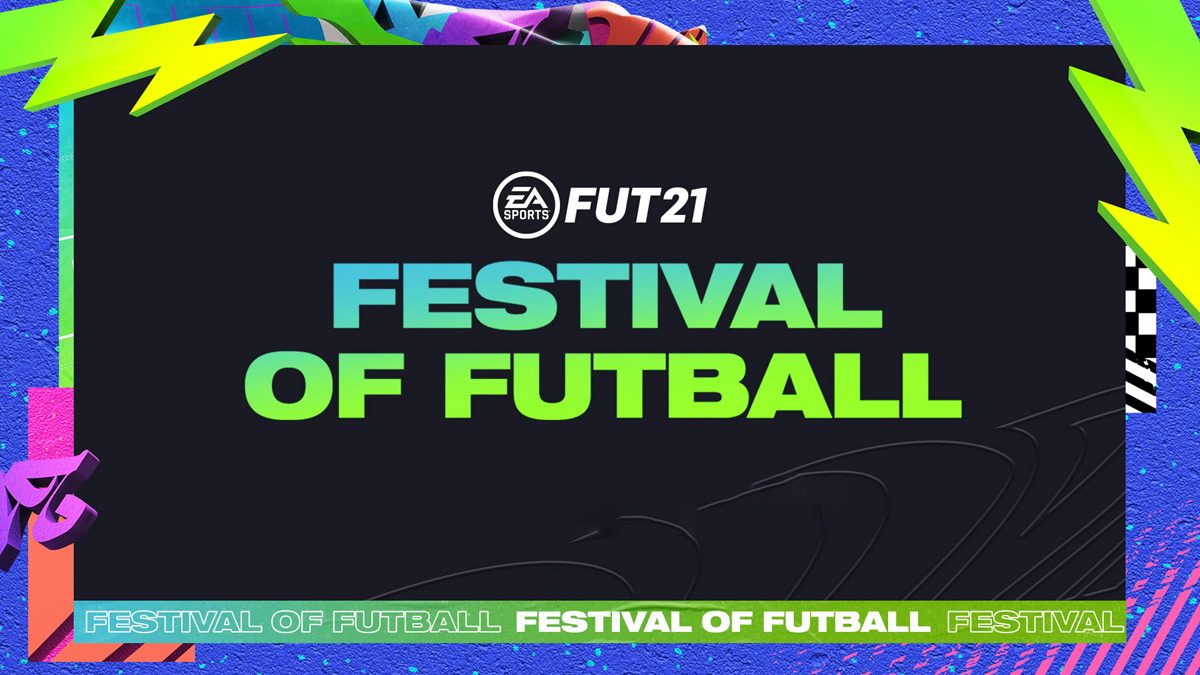 EA is celebrating the EURO 2020 in FIFA 21 with the promo event, FESTIVAL OF FUTBALL.
EA is celebrating the World Cup in FIFA 18 Ultimate Team with a month-long event that provides numerous ways to upgrade your FUT squad.
EA Sports announced Festival of FUTball, celebrating EUro 2016 in FIFA 16 Ultimate Team.