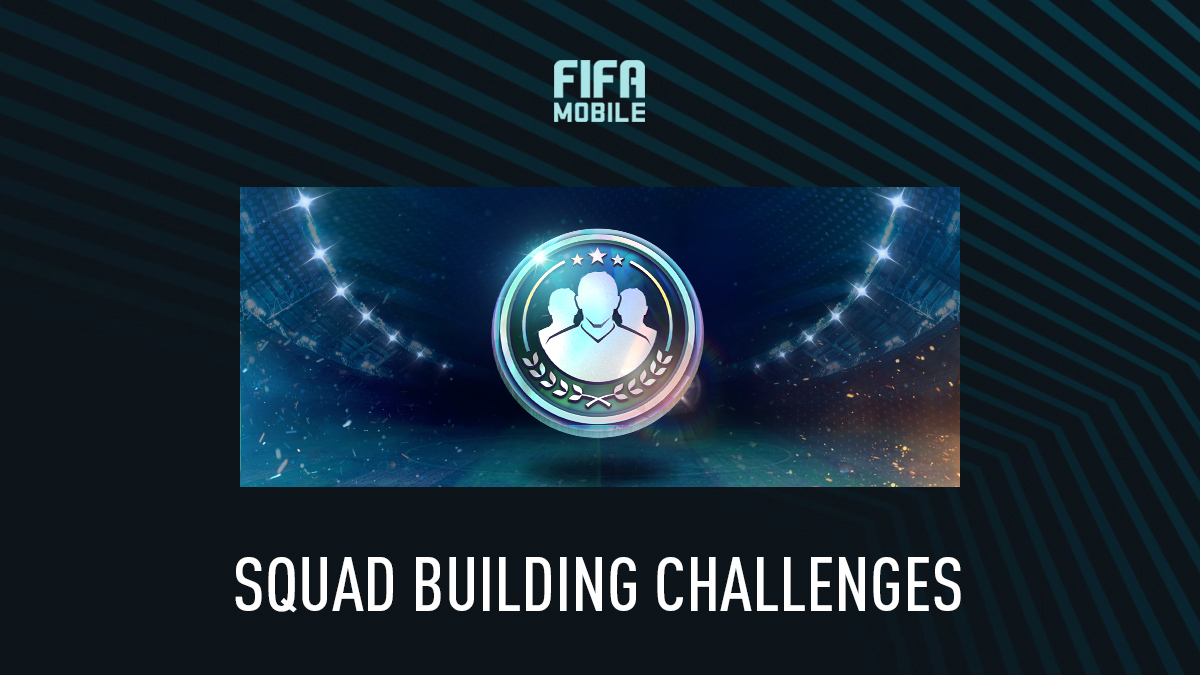 Squad Building Challenges (SBC) event is coming to FIFA Mobile on 19th March 2020. By playing this challenge, you can trade players for rewards.
Squad Building Challenges (SBC) is a mode that contains a series of challenges to test your squad building skills in exchange for rewards. To play SBC, you will start from Tutorial (How to Play) chapter by claiming the first reward. It contains everything you will need to complete these challenges. After this, you will head to the first SBC challenge tutorial to get started.
Each challenge has squad requirements. The requirements are shown at the right side of the screen. You will need to fulfil them all to claim the rewards.
There are 3 challenges in this chapter that you need to complete to unlock the other chapters. Below is the list of other chapters:
Upgrades
Nations
Advanced
Team Spirit
League Kits