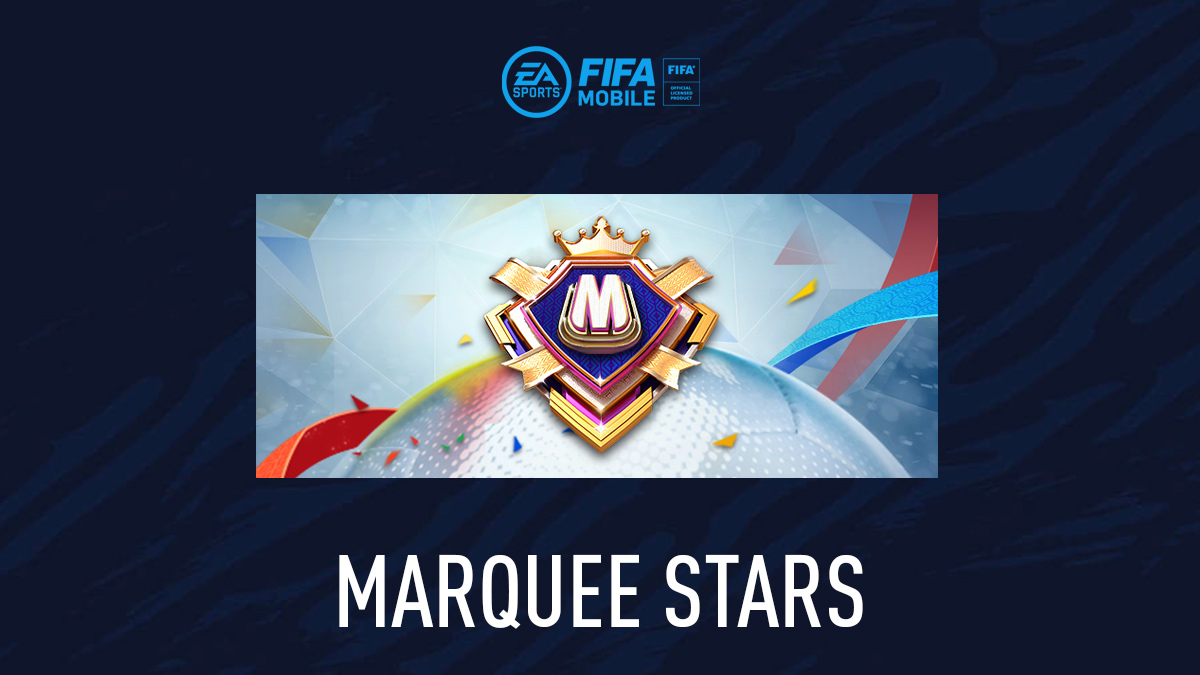 Marquee Stars event is available from 19 to 26 January (7pm UTC) on FIFA Mobile 21. Play this event and earn exclusive rewards including Marquee Stars players.
Event Duration: 19 to 26 January 2021 (7 Days)
Coin Packs: 1 Daily Coin Pack that gives 6 Marquee Points for 15,000 coins.
Daily Claim: 1 Master Token
Energy: Base Stamina
Play Daily Skill Games and Matches in this event to earn Marquee Points. Spend these Marquee Points on for Skill Boosts and Master Tokens. Then, use Master Tokens towards Marquee Players and various rewards.
---
Marquee Schedule
During this 7-day event, new skill games and matches will be unlocked daily. Complete the previous day's activities before moving on to the next day, with the exception of the first day. Daily skill games and matches can only be completed once.
Use Base Stamina to play skill games and matches, from which you earn Marquee Points. Use your Marquee Points in the Rewards Chapter. Complete all 7 daily activities to claim the player at the end of the path, an 88 OVR CDM. Take note that you can only claim Day 2 Node 4 after completing all other nodes. As for Day 4, you can play one of the matches available.
---
Rewards
Use your Marquee Points on a Marquee Booster pack for a guaranteed 25 Skill Boosts, and a chance of claiming a Master Token. Every time that you claim this pack, your chance of claiming a Master Token will increase.
Spend your Master Tokens to claim Marquee Players, Skill Boosts, Training XP and Base Players. Claim all Marquee Masters to unlock a 97 OVR CM.
---
Players
These are some of Maruee Players you can get from this event. Check out the complete list of FIFA Mobile Marquee Players for more details.