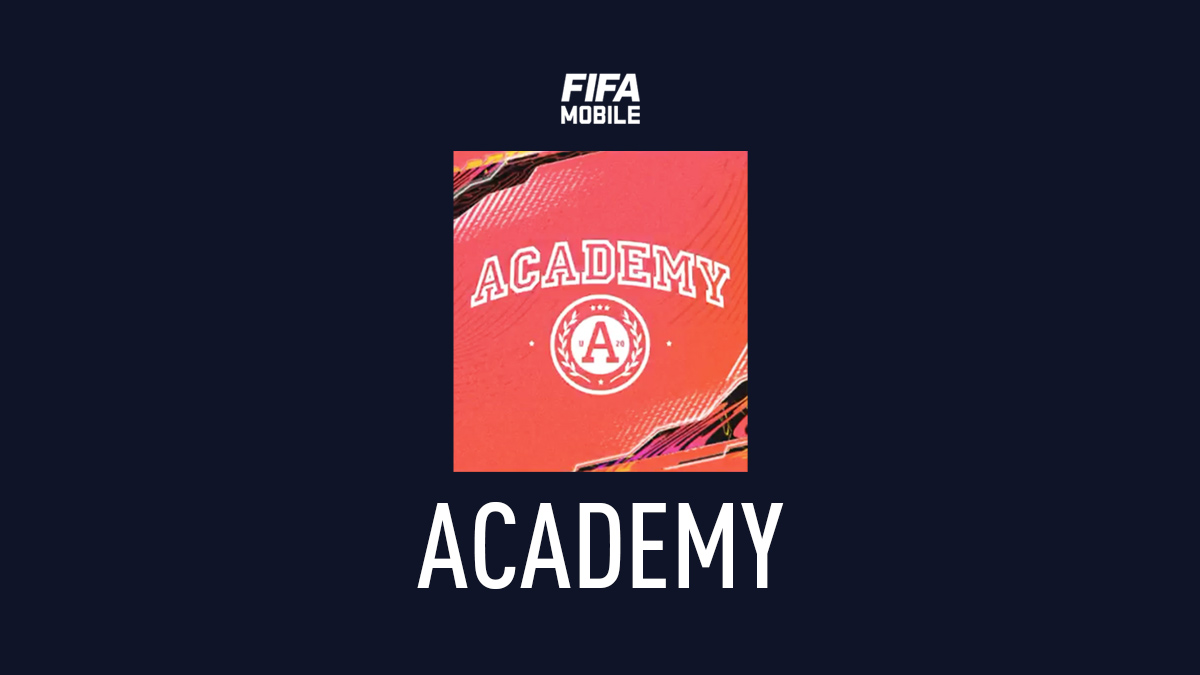 Academy program available in FIFA Mobile to help you build your team & skills throughout the games and matches in this event. Play and complete the Academy program to claim extra players from their tier rewards and unlock the access to Transfer Market, the Seasons program and the Club Customisation.
Academy event has four chapters to play. These chapters contain skill games and matches:
---
Beginner
This chapter features 3 matches and 5 skill games with easy difficulties. You will be able to claim three Base Silver (60+) players, one Base Gold (70+) and the Academy Player Gabbia (72) by completing this chapter.
---
Intermediate
Intermediate chapter has 6 matches and 7 skill games to play. There are 3 Gold Base (70+) players and an Academy Player James (78) player item to claim. Throughout the Intermediate chapter you can also unlock the Seasons event.
---
Expert
Reaching this chapter requires you to complete the Intermediate chapter. Once you reach the Expert chapter, you unlock the Logo customisation for your club. This chapter contains 11 matches and 10 skill games to play.
A Base Silver (60+) player, a Base Gold (70+) player, a Base Elite (80+) player and an Academy player, Odegaard (84) are available to redeem throughout this chapter. The strongest team in the Expert chapter is a OVR 72 team.
---
Star Games
Play the star games in the Star Games chapter and collect stars to get an extra reward from this program. You can replay this chapter as many times you want.
Unlock the games, they give you between 1-3 stars depending on your performance.
---
Players
Here is the list of Academy Players you can claim by playing this program. These players may be found in the packs as well.
---
Tips
Play this chapter starting from the Beginner so you can upgrade your team to a 70+ OVR team along the way. Having a 70+ team will help you beat all the opponents in this program. When having such a team, you can let your team to Autoplay and win.