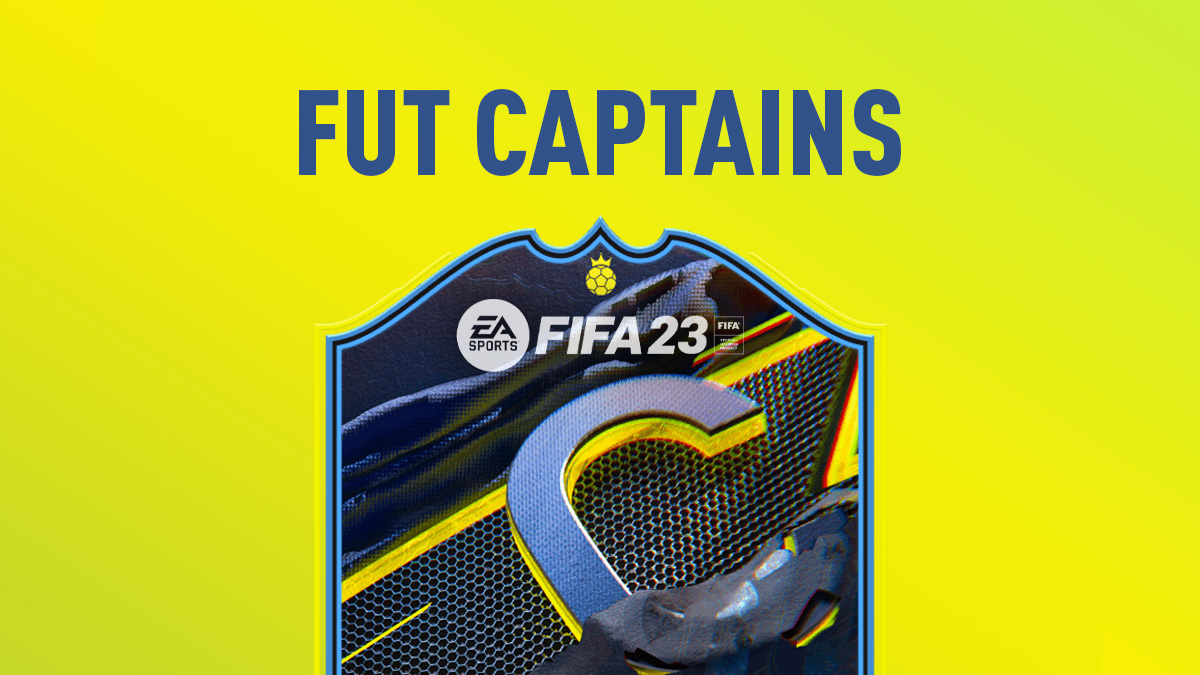 FUT Captains promo is expected to be available in FIFA 23 from 7th of April 2023.
Heroic players with improved stats and overall ratings will be included in FUT Captains. There will also be special objectives and SBCs at the event.
FIFA 23 FUT Captains are player cards in the Ultimate Team mode of FIFA games that feature boosted attributes and the ability to boost the chemistry of their teammates. They are often highly sought after by players looking to build a strong and cohesive team.
Players
FUT Captains players are available during this event and will be released as in 2 teams and mini releases. Team 1 release date is on 7th of April, and Team 2 is available from 14th of April:
Team 1
FUT Captains Team 1 squad is here which features three FUT Hero Captains. These cards are available in the packs for one week from 8th to 14th of April.
Squad Building Challenges
Here is the list of FUT Captains exclusive SBCs that are available during this event.
| SBC | Expiry | Reward |
| --- | --- | --- |
Check out the complete FUT Captains SBCs.