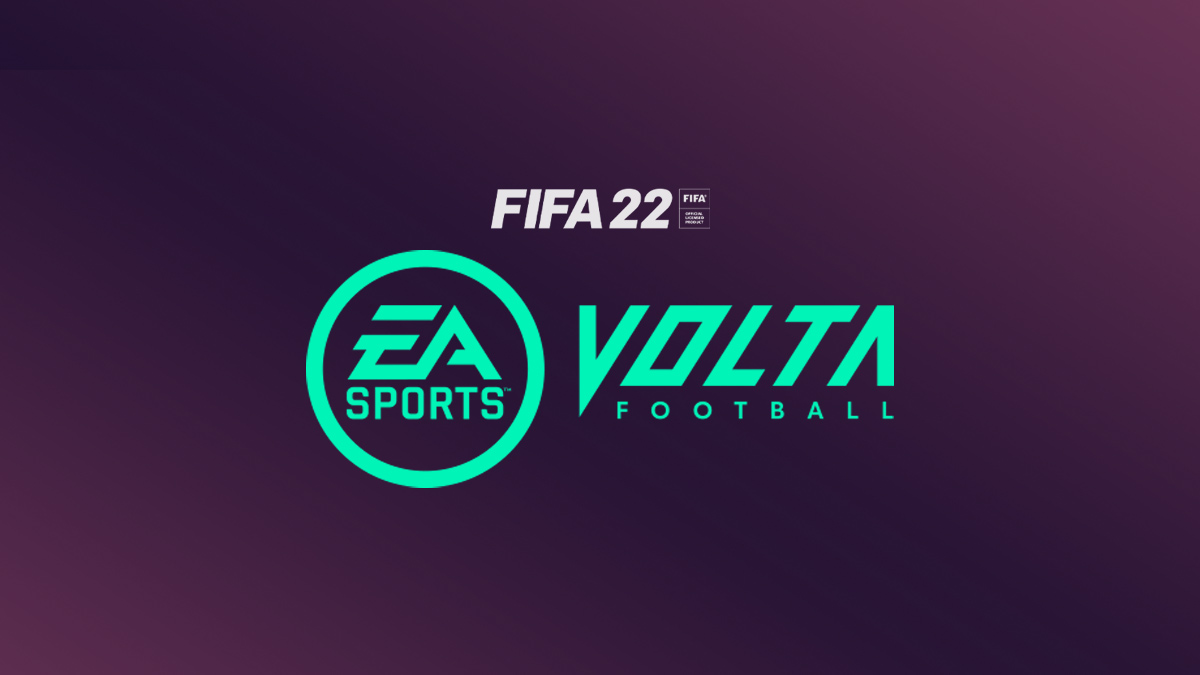 Volta Football mode is featured in the FIFA 22 video-game as a single player mode. VOLTA Football is a storyline mode in FIFA which focuses on street football and futsal where you can create your football character and improve your character by playing matches and skill games.
What is VOLTA?
Volta means 'to return' in Portuguese. This means in FIFA 22 that it takes the game back to the streets with an authentic small-sided football experience. VOLTA moves you from the roar of the stadium to the rhythm of the streets in football playgrounds all over the world as you build your player, pick your gear, and express your own personal style.
New Features
Volta Arcade
Volta Arcade is a co-op mode in Volta Football where you can compete with other four players in a series of arcade football game and receive rewards such as Volta coins and items. The winner of each game series will be decided by the total of the points users collect from each game.
---
Volta Squads
Volta Squads is a co-op competition mode in Volta Football where you will be teamed up with other online users randomly to play agains another co-op team. Similar to FIFA 22 Pro Clubs, Volta Squads uses drop-in feature with a limit amount of time to form a squad.
---
Volta Battles
Volta Battles is a single player game mode in Volta Football where you can play against a selection of Volta community teams and earn rewards. This mode has also a featured match to unlock.