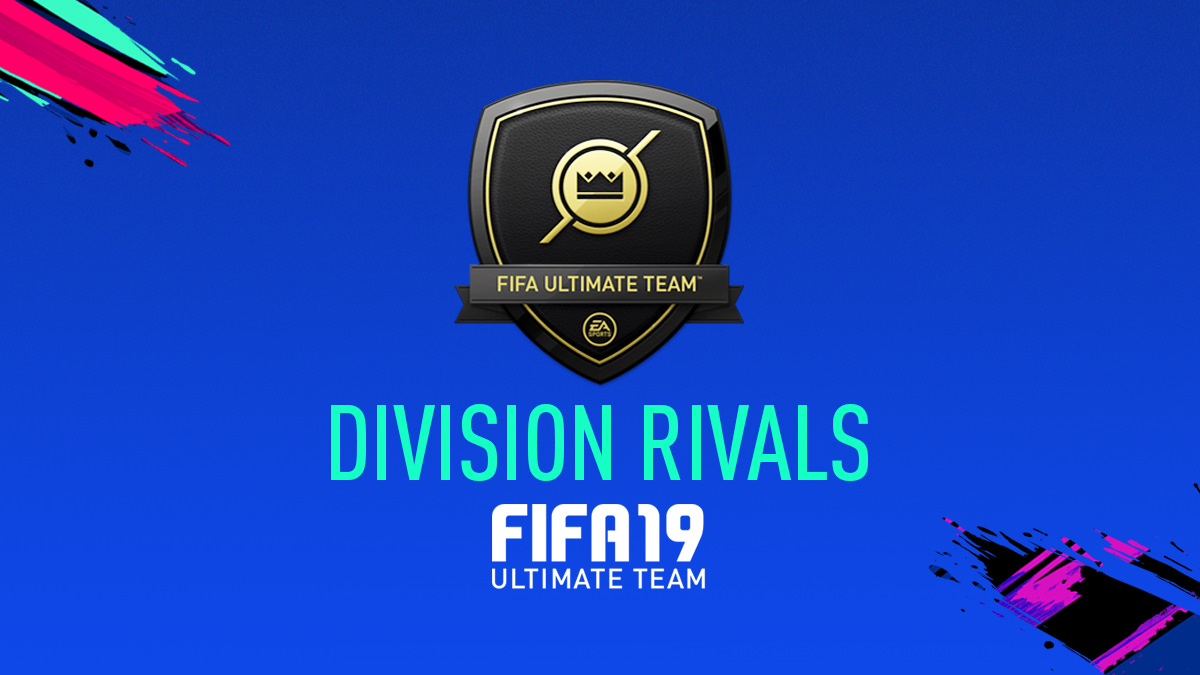 The newly added mode FUT Divisions Rivals has you compete against players from around the world to climb the division ladder. Each week you will win rewards based off your division—earn enough rewards and you will qualify for the Weekend League.
Division Rivals is a new game mode in FUT 19 which allows you to compete with other FIFA 19 players online based on a weekly competition to earn rewards (including packs and coins), go up the Division Rivals divisions, climb the ranks and qualify for FUT Champions Weekend League.
Replacing the old FUT Champions Daily Knockout Tournaments in FIFA 18, FUT Division Rivals helps you to qualify for the Weekend Leagues easier with earning better rewards.
---
Getting Started
First off, you'll take part in placement matches to earn your division spot. You will get 5 random matches to play. Based on the results you get by playing those 5 matches you will be placed in a division – The better result you get the higher division you will be placed in.
After you're placed in a division, you can keep competing against players in your division, earning points with each win. Play well to climb the Division ladder and qualify for the Weekend League.
Weekly rewards are based on your division and total points, so compete often.
---
Divisions
There are 10 divisions in Rival Divisions to compete in, where the DIV 10 is lowest and DIV 1 is the highest one. The higher division you go, the higher rewards and points you get.
Track your progress through each Division based on your Skill Rating. Your Division at the start of each week determines your Weekly Competition bracket. Higher Divisions present tougher challenges, but yield greater rewards rewards and additional FUT Champions Points.
View the list of Divisions in FUT Division Rivals.
---
Rewards
Division Rivals rewards include packs and coins. Check out the full list of these rewards at www.fifplay.com/fifa-19-division-rivals-rewards