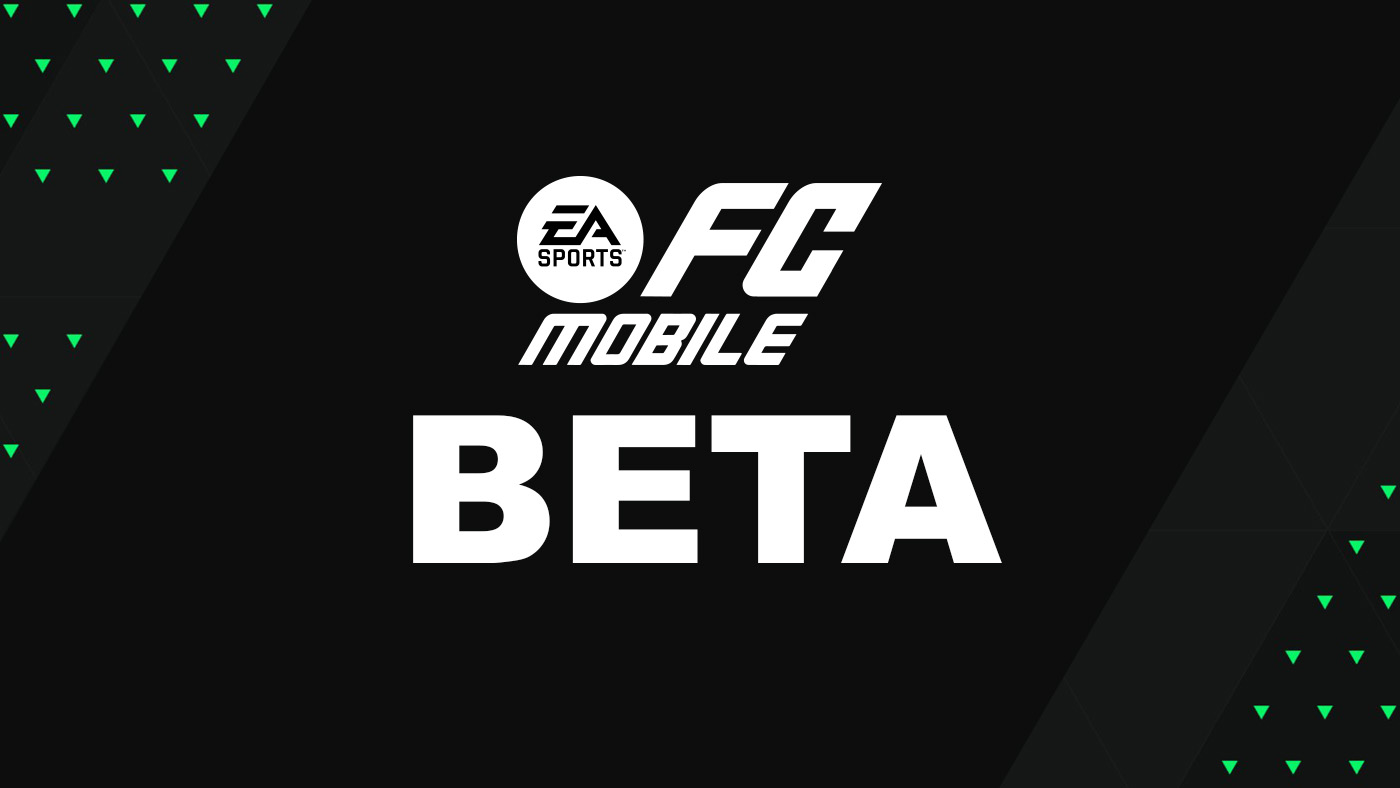 FC Mobile new season (2023-2024) limited beta opens on Monday, 31 July 2023 and will close on Thursday, 31 August 2023.

How to Join the Limited Beta
EA Sports FC Mobile Limited Beta is available only in some countries. Check out the availability here, depending on your device platform:
Gameplay Features
Dynamic Game Speed: Redefined ebb and flow of the game to allow for more authentic action.
Elite Shooting System: More realistic shot system which better reflects real-life trajectories and rewards smarter shooting decisions.
True Player Personality: Reflecting authentic player traits with more attribute impact and animation diversity.
Immersive Broadcast Experience: Improved goal replays and dynamic camera angles bring you closer to the action.
Impact Controls: Take command of the pitch with new controls like Power Shot, Hard Tackle, and Knock-On.
Beta Content
The Beta will give you a preview of some of the content coming soon to FC Mobile game. Here is the game content
Base Player Roster from Manchester City, Chelsea, Liverpool, Tottenham, PSG, Real Madrid, Atletico Madrid, Juventus, and Borussia Dortmund.
New 23/24 Kits for the 9 featured teams.
Preseason Beta Event with Skill Games and Matches
VS Attack and Head to Head
Locker Room
New Gameplay Controls
New Menus and UI
Updated Audio Commentary
Login Bonus Rewards
No In-game purchase
No rewarded video or offer wall
No progression or account information to carry over from the Beta to the live game
---
Feedback & Bug Reports
To report any bugs, technical issues or feedback found in FC Mobile Beta version, please go to FC Mobile Beta's forum.