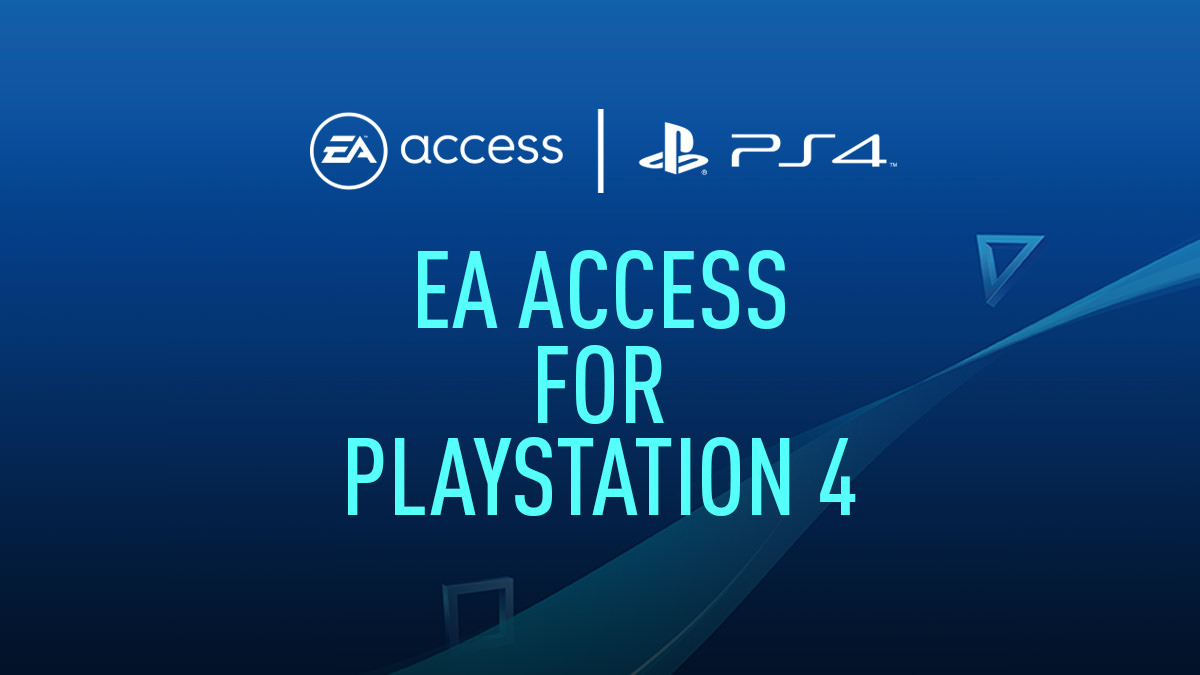 EA Access service is coming to PlayStation 4 in July 2019. PS4 users can subscribe to EA Access in summer 2019 and use the benefits such as early access to FIFA 20, 10% discount on FUT content and other selected EA titles and some freebies.
---
What is EA Access
EA Access is a paid subscription-based gaming service by EA which is available on Xbox One and will be available on PlayStation 4 from July. EA Access service allows EA Access members access to a selection of EA games, along with some additional offers such as early access and discounts to some selected game titles. Learn more on EA Access here.
---
Membership Fees
EA Access membership fees for PS4 haven't been confirmed yet, but it is expected to be the same as Xbox's membership fees which are USD 4.99 per month and USD 29.99 annual.
---
How to Apply for EA Access Membership on PS4
The subscription will be available online either on the web or through the PS Store. Here is the link to the official EA Access website for PS4: www.ea.com/ea-access/ps4
---
EA Access for FIFA 20
People who are EA Access member will get special offers for FIFA 20 as follows:
Early Access to FIFA 20
10% Discount for FIFA 20 and some FUT content