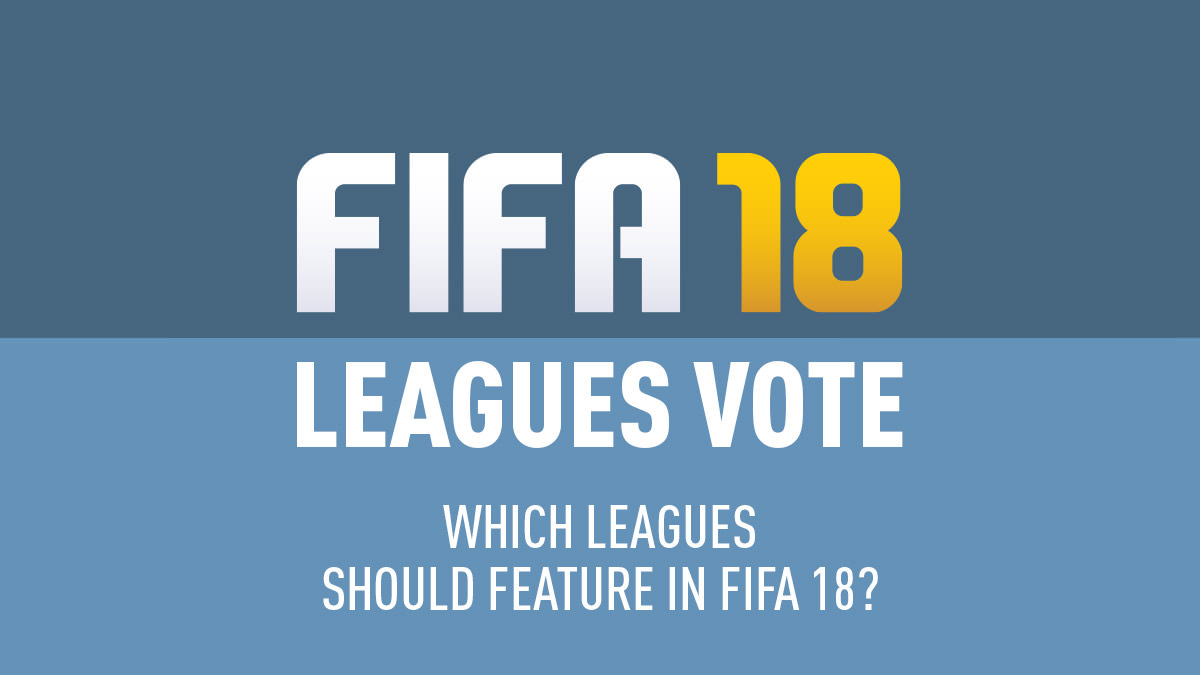 Which leagues you would like to see in FIFA 18?
FIFA 17 leagues list has been already revealed and only two new leagues are added to FIFA 17 while the FIFA fans were expecting even for more leagues. Here you can vote for the leagues you would like to see in next year's FIFA game. Show EA Sports which leagues should be officially licensed in the next FIFA 18.
Drop your vote here at this page for your favorite league. Is your favorite league isn't in the vote list? Don't worry, you can ask us to add it to this list.

Loading ...
Note : FIFPlay is not related to EA Sports. We will only submit the survey result to Electronic Arts.