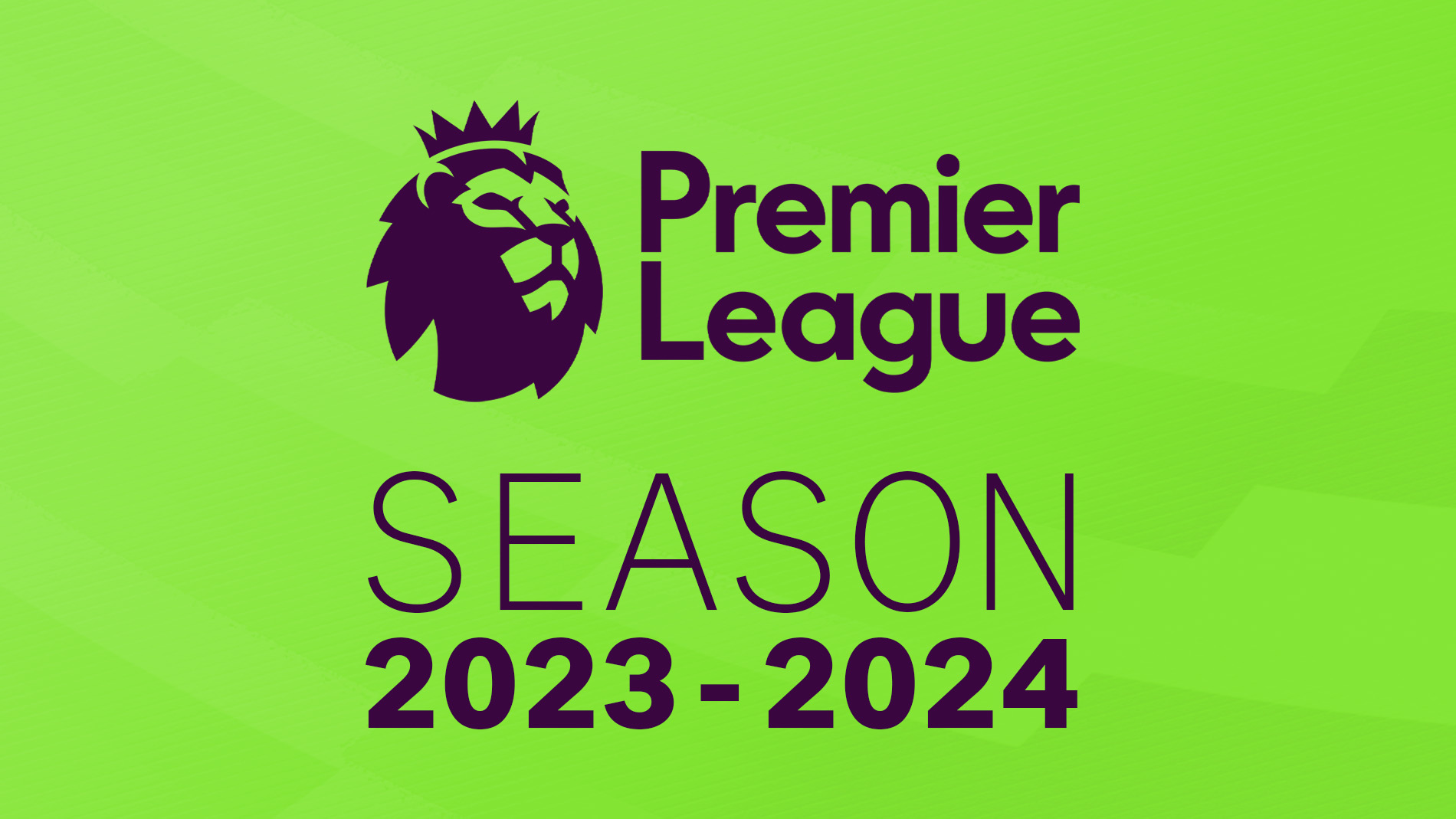 The Premier League season 2023-2024 starts on Saturday, 12 August 2023. The first match will be placed in Turf Moor, Burnley at 3pm UK time between Burnley vs. Man City.
---
Teams
20 clubs qualified for Premier League Season 2023-24 and will participate in this season. Here is a list of these clubs:
Arsenal
Aston Villa
Bournemouth
Brentford
Brighton And Hove Albion
Burnley
Chelsea
Crystal Palace
Everton
Fulham
Liverpool
Luton Town
Manchester City
Manchester United
Newcastle United
Nottingham Forest
Sheffield United
Tottenham Hotspur
West Ham United
Wolverhampton Wanderers
---
League Format
Similar to the previous Premier League competition formats, the season 2023-2024 follows the standard PL competition format and structure.
---
Predictions
You can predict Premier League and vote for the winner at our Premier League Prediction page. You can also simulate PL matches using the Footballizer Premier League Match Simulator.
---
Results & Fixtures
Premier League 2023-24 results and fixtures are available at the official website of the PL here.