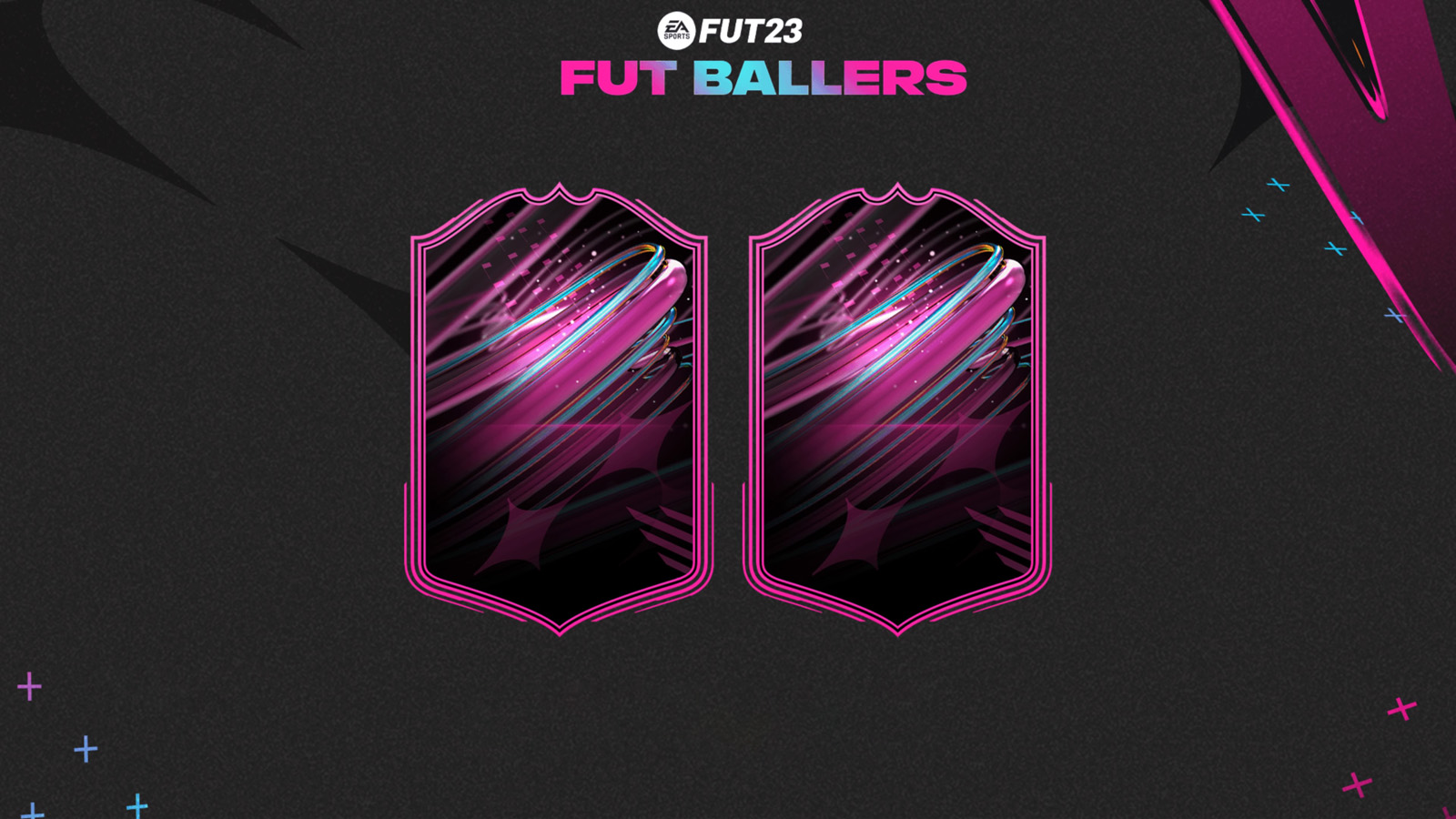 FUT Ballers promo event is coming to FIFA 23 Ultimate Team on Friday, 17 March 2023.
FUT Ballers is a brand-new event in the Ultimate Team 2023 which features boosted players, special SBCs, new objectives, and promotional pack offers.
The FUT Ballers exhibit inventiveness both on and off the field, turning up the flair when the spotlight is on or the fashion when it's on. These fashionable footballers bring their own attitude to everything they do, making them instantly recognisable as being who they are. Through a few SBCs and targets, FUT Ballers will be accessible all week.
Players
Here we will have the complete list of FUT Ballers players from 27 March.
---
Squad Building Challenges
Here is the list of FUT BALLERS SBCs that are available during this event.