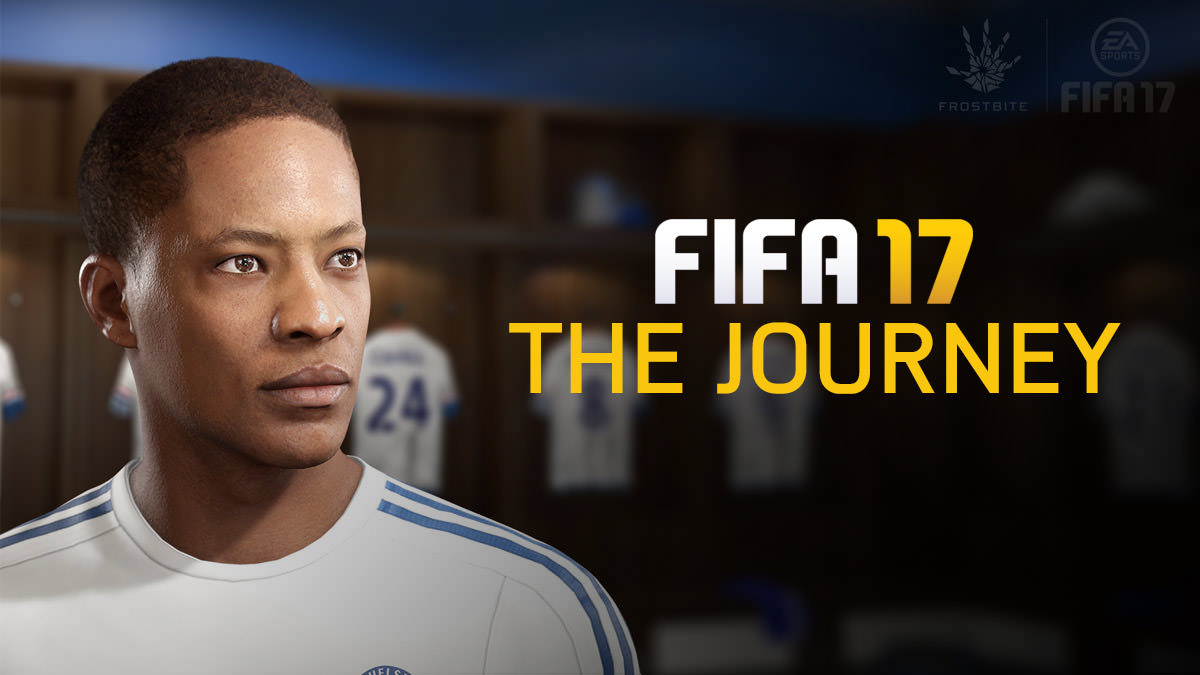 In FIFA 17 The Journey game mode, fans will live their story on and off the pitch as Premier League prospect, Alex Hunter who is looking to make his mark. Fans will visit new football worlds, meet new characters full of depth, and navigate emotional highs and lows of their unique story arc through decisions off the pitch, their performance on it, and character interactions throughout the 2016/17 season while playing for any of the 20 Premier League clubs. From a paternal lineage of pro footballers, Alex Hunter starts building his personal legacy in FIFA 17 on Xbox One, PlayStation 4, and PC.
The Journey is all about living the dream of becoming a football star—and the reality of this experience. Complete training, perform in matches, and make choices that impact who you become. Scenes tell the story of your rise in football, from your early interest in the sport to the challenges you overcome in your career.
In many of these scenes, you can make dialogue choices to indicate your player's confidence and personality. You'll also make decisions that affect on-field performance, starting with the position you want to play. Your career will have highs and lows. Every choice you make—in interviews, in games, and in your life off the pitch—will shape the footballer you become.