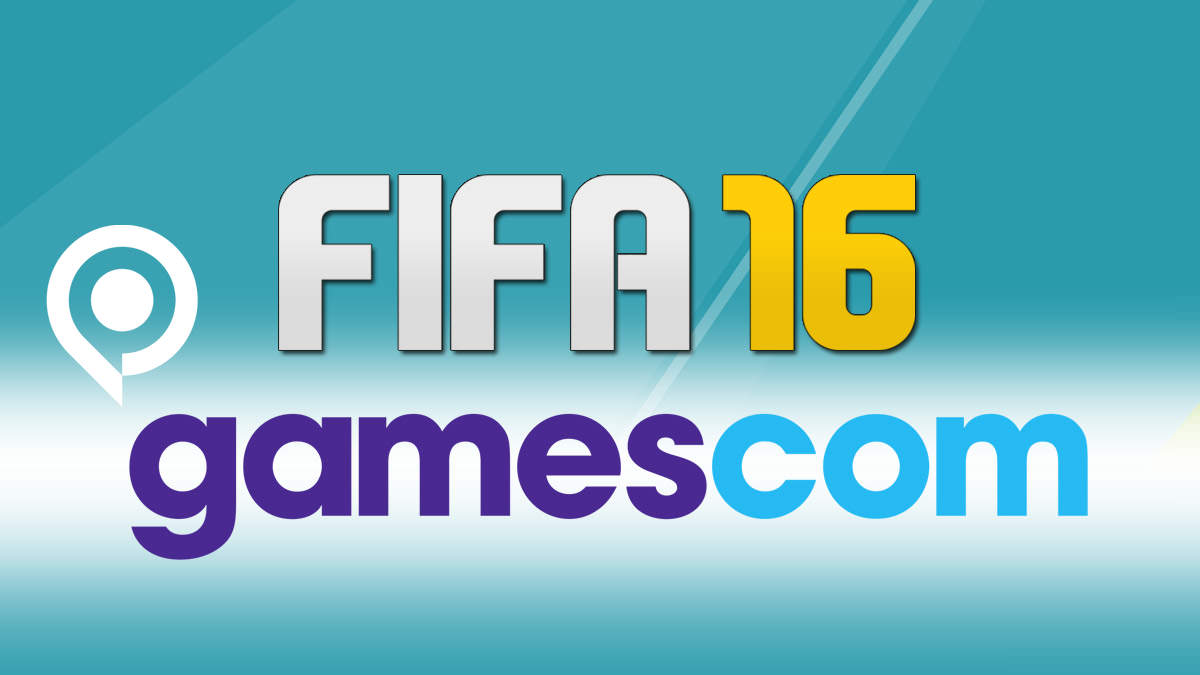 EA press conference starts on Wednesday, August 5th, 2015 at gamescom in Cologne, Germany. The EA conference airs at 10am CET, 4am ET and 1am PT and will be streamed live on the net. EA will represent the new features and more details on FIFA 16, Star Wars Battlefront, Unravel and other EA titles.
Here we have the details and a preview for EA Sports FIFA 16 presentation at gamescom 2015:
When and How to Watch?
---
EA's gamescom conference will be streamed live at EA website. Here you can
watch it live
Here is the live streaming timetable based on different locations:
What are Expected to be Revealed?
---
FIFA 16 New Trailer
– There will be a gameplay trailer showing some new features of the game as FIFA 16 gamescom trailer – We will have the trailer at our
FIFA 16 Trailer
page –
www.fifplay.com/fifa-16-trailer
More Details and Features
– More FIFA 16 details and new features will be revealed at gamescom. EA will publish a press release on FIFA 16 which will explain all FIFA 16 details. A Referee Mode? New Career Mode? Or something else?
New League(s)
– Usually EA Sports announce at least one new licensed league at gamescom event. FIFA fans are expecting EA to reveal minimum a new league in FIFA 16 this year. Maybe, Ukrainian, Brazilian, Chinese or some other leagues from South America and Asia? We'll see soon.
FUT 16 New Features and Preview
– FUT fans also are expecting some news and details on upcoming FIFA 16 Ultimate Team mode. This could be about FUT 16 general features, transfer market, player ratings etc.
More FIFA 16 Screens
– More FIFA 16 screenshots and pictures are to be shown during gamescom 2015.
A Special Guest
– Usually, EA Sports invites a German footballer to the EA booth at gamescom. This year it could be happened too, it is also possible that they invite Bayern's Austrian defender, David Alaba to the show since he is the
cover star for FIFA 16 in Austria
.
Details on FIFA 16 Demo
– Will EA announce the release date for
FIFA 16 demo
at gamescom 2015? We hope so. If not, they will do it definitely in mid-September.
Playable FIFA 16 Demo
– And finally, whoever visits EA booth at gamescom in Cologne, will get a chance to play FIFA 16 demo there. We will provide you photos and pictures taken from EA booth and FIFA 16 here at FIFPlay.
All news and latest on FIFA 16 can be found at our FIFA 16 news page at www.fifplay.com/tag/fifa-16-news
Pre-order FIFA 16 now at www.fifplay.com/fifa-16-pre-order