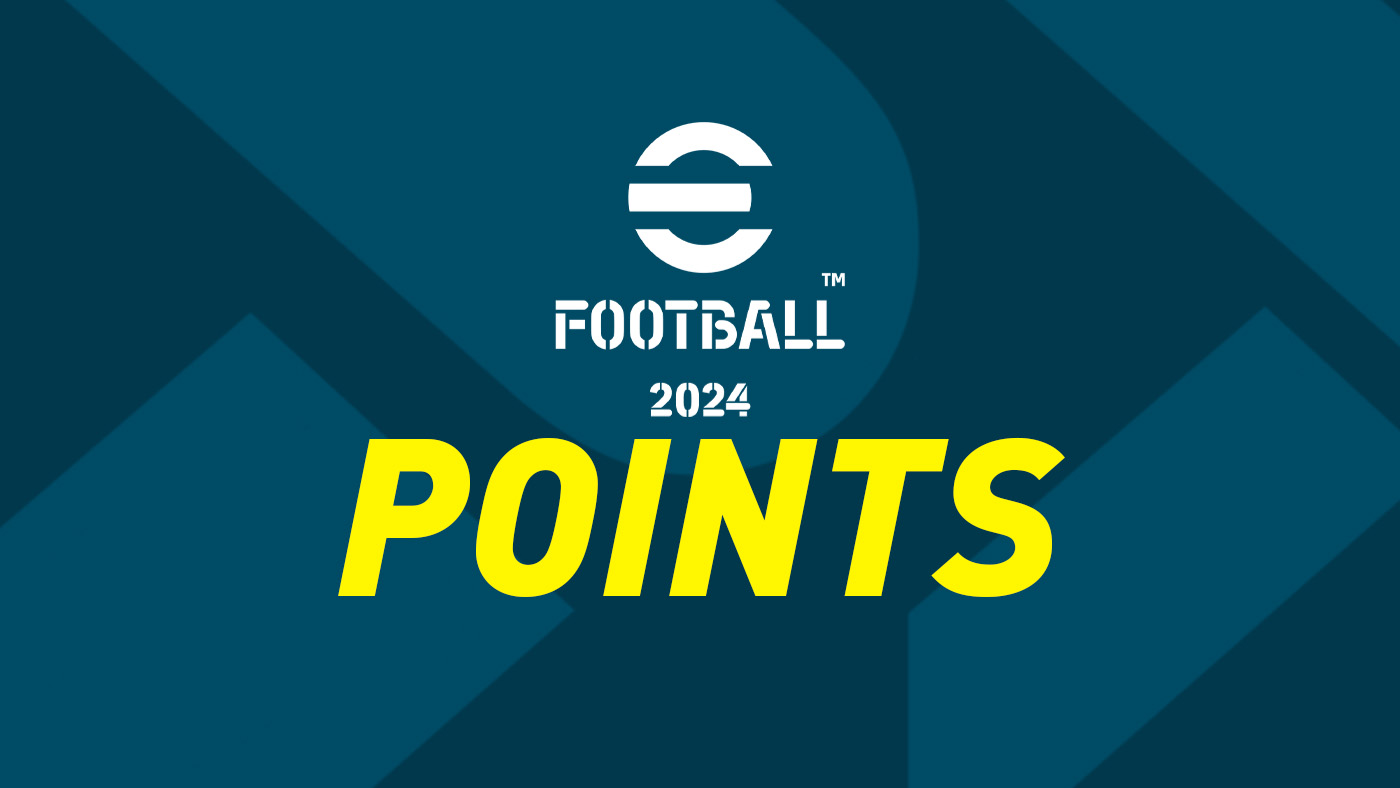 eFootball points are a virtual currency of the eFootball 2024 football game with which you acquire in-game items in mode.
To spend your eFootball Points on purchasing items, you must link your Konami ID with eFootball 2024.
---
How to Earn eFootball Points?
eFootball 2024 Points can be acquired in a variety of ways and are transferable between platforms. This means you can play PES Mobile on your daily commute to collect points, then use those points to unlock extras on your console when you get home. Keep an eye on this space for further information on how these points can be used.
---
What can you buy using eFootball Points?
You can buy the following items in eFootball 24 by spending eFootball Points:
Players
Trainers (Skill Trainers and Position Trainers)
Strips (Kits)