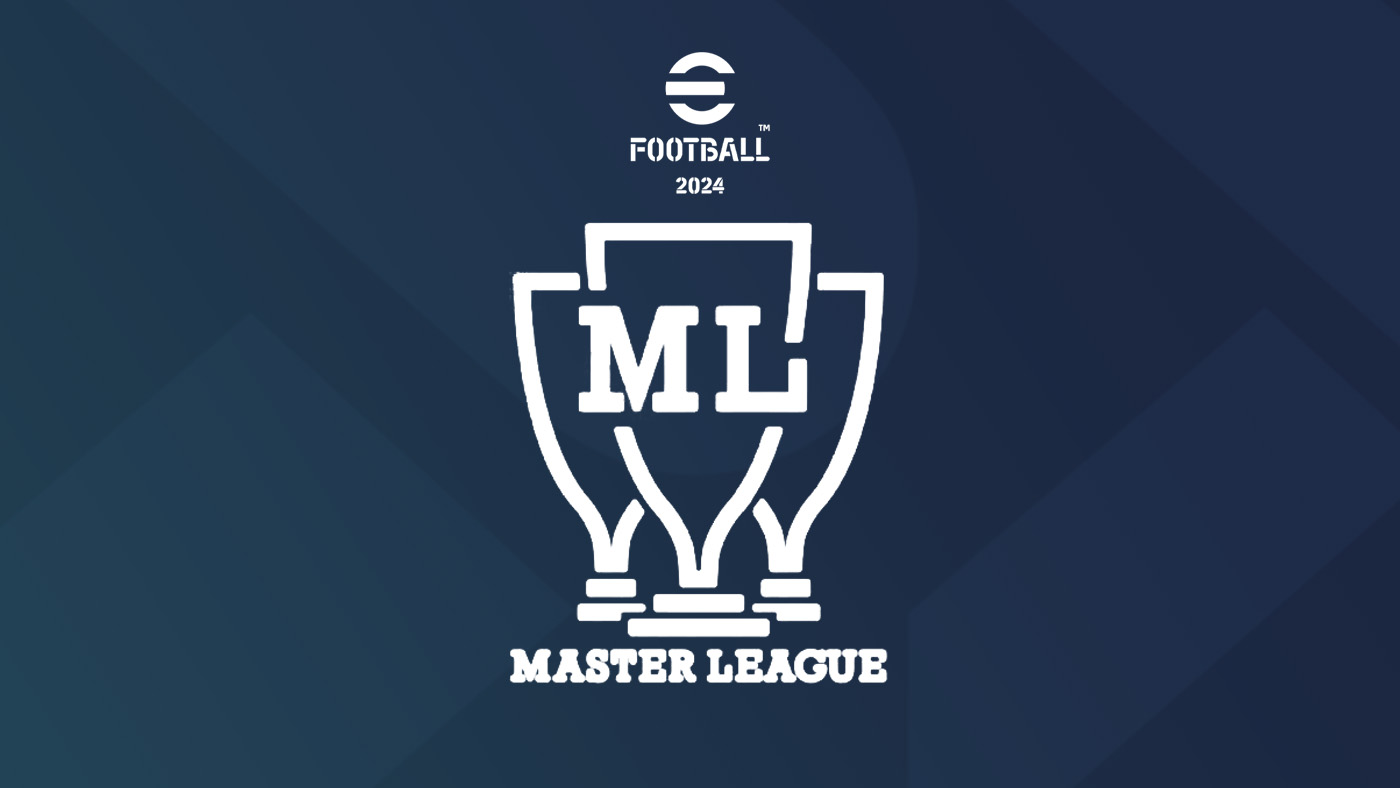 The Master League is expected to be available in eFootball 2024.
eFootball Master League game mode grants players the opportunity to assume control of their beloved club and lead them to greatness, granting full autonomy in implementing tactics, making signings, and much more. Basically, the Master League is a career mode in the eFootball game that is very popular among fans.
---
How to Enable Master League in eFootball
Master League mode will be available as a paid DLC in eFootball 2024. It is predicted that the price to unlock this mode and download the DLC will be around $25.
The Master League DLC will be available for all platforms, including PlayStation, Xbox, and PC.
We will have the latest information on the eFootball Master League here once it's released.