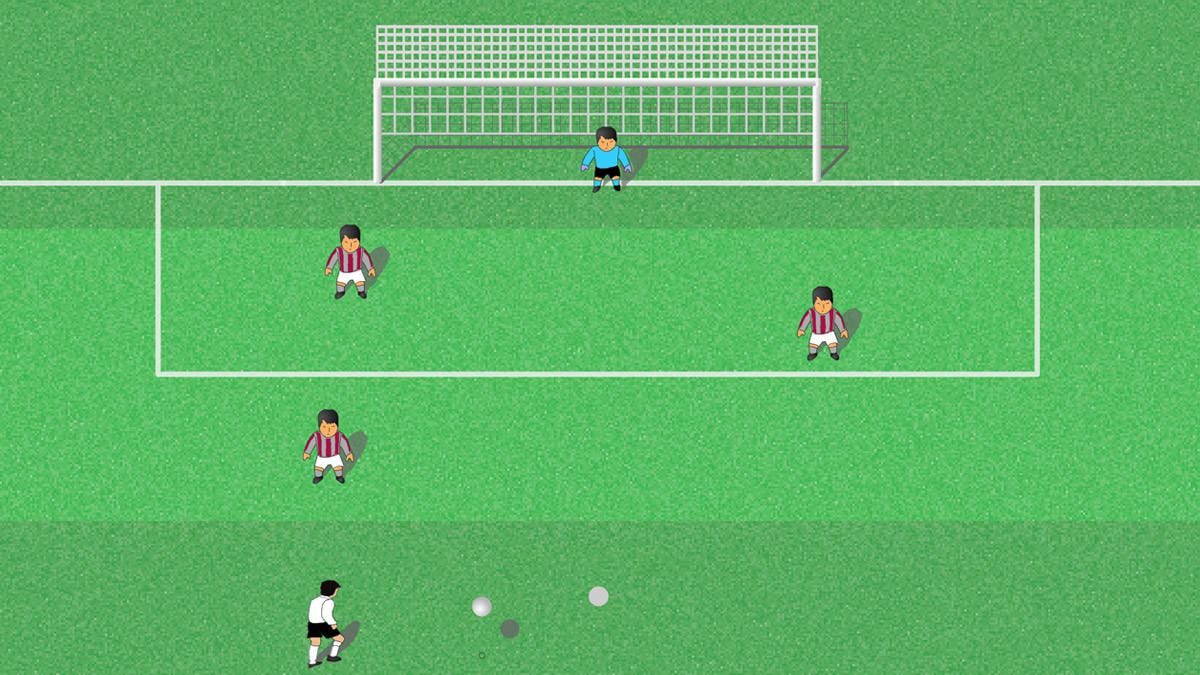 Score from drop kicks. Drop Kick is a mini flash game running on your browser and allow you to score from drop kicks to win the cup.
How to Play Drop Kick Game?
Choose your team. When the game starts, move your mouse to move your player in a good shooting position. Click the mouse button to shoot. Good luck!