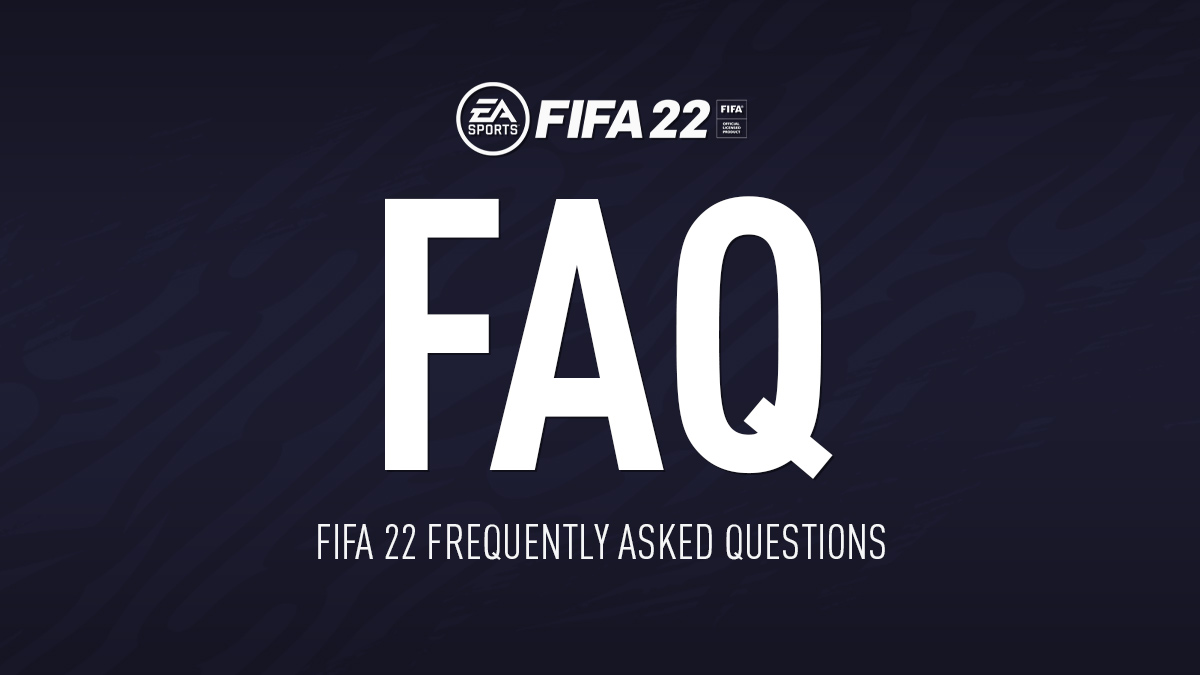 FIFA 22 frequently asked questions are answered here. If you have any questions that are not listed here, use the below form to ask us, we will be answering your questions on FIFA 22 as soon as possible.
When FIFA 22 will be released?
FIFA 22 is expected to released in September/October 2021. For more information on the release date and early access to play the game first, check out the FIFA 22 release date and FIFA 22 early access pages.
On which platforms is FIFA 22 available?
FIFA 22 will be available on PlayStation 4, PlayStation 5, Xbox One, Xbox Series X, PC (Windows), Nintendo Switch and Google Stadia.
Is FIFA 22 available on Playstation 3 and Xbox?
No, FIFA 22 is not available on PS3 and old Xbox platforms.
How much is the price of FIFA 22?
FIFA 22 price range will be from $59.99 to $99.00, depending on the game editions.
Can I get a copy of FIFA 22 for free?
The full version of FIFA 22 is not free, however the FIFA 22 demo version is available for free download. There might be some free giveaway copy of FIFA 22 after the release. You can follow us on our social channels to stand a chance to win a free copy of FIFA 22 if there is any offer:
How to get a discount on FIFA 22?
As a loyalty offer, you can also get a 10% discount on FIFA 22 when buying it digitally from your FIFA 20 home screen, for more details, check out our FIFA 22 online order page.
What are the games modes in FIFA 22?
You can see the available game modes in FIFA 22 here.
Can I buy FIFA coins for my FUT club?
Buying and selling FIFA coins are considered illegal. By doing so you will put your account at the risk of getting banned by EA Sports.
Will be there any new league in FIFA 22?
FIFA 22 is expected to have at least a new league added to the game. We will update the list of FIFA 22 leagues once the licensed league list is confirmed.
Will be there a web-version of FIFA 22?
FIFA 22 will be available as a stand-alone game on gaming consoles. There will be FIFA 22 Web App where you can manage your FUT Club for people who play the Ultimate Team mode in FIFA 22.