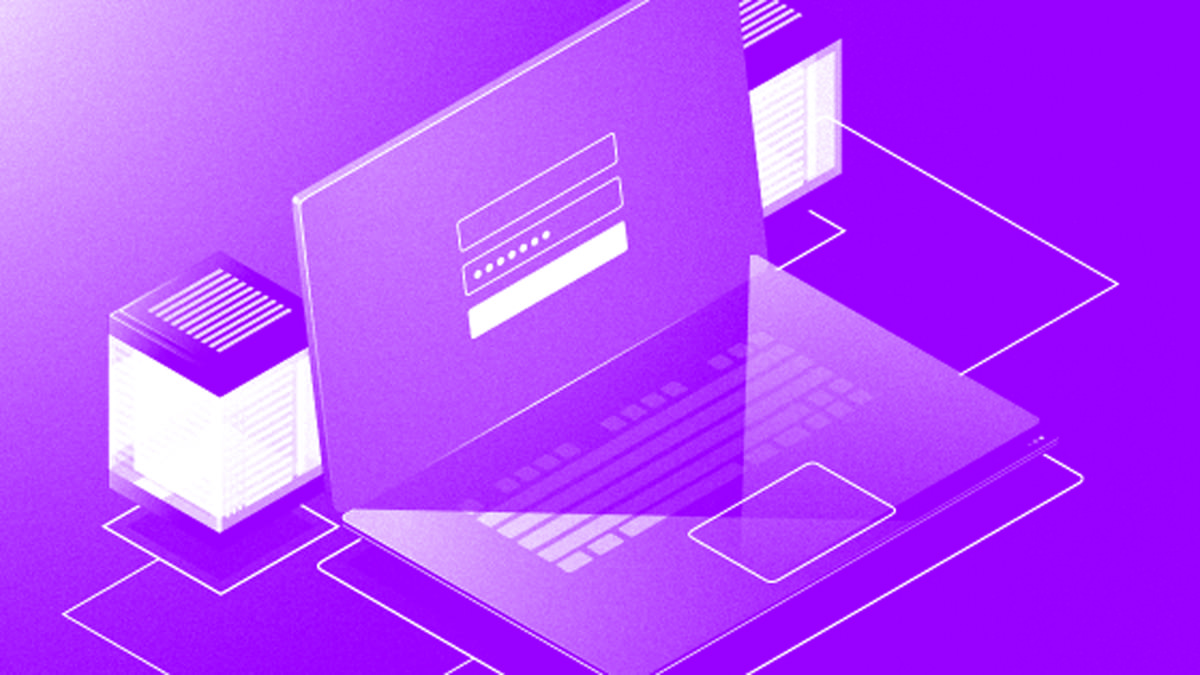 I have been playing FIFA since I was about ten years old and haven't missed a single year's edition since. However, unlike many of my FIFA-playing friends, I'm not a gamer. I play FIFA religiously, and it's the only game I play. That's not to say I don't play one game as much as my gamer friends play ten games put together!
But it does speak to my experience of technology. I'm not into tech at all, even though I spend most of my day using it. Which is why I'm a little late to the VPN bandwagon. I've been seeing articles about VPNs for years now, and I've never made an effort to learn more.
Once I found out more, I immediately went out and got one. Friends use VPNs because you can safely torrent games, as well as access content that's only available in other countries. For me, the biggest selling point was the security. VPNs keep you safe from identity theft by hiding your location and encrypting your data. They are crucial in this day and age.
Ad-free Experience
Adverts are always annoying. They are distracting, slow things down, and are creepy. How many times have you seen an advert come up for something you have never openly expressed wanting and only thought about? But they keep some apps free and can be worth it.
This is not the case with free VPNs. VPNs are expressly used to protect your data, keeping anyone else from seeing it. VPNs that make their money from targeted advertising are clearly not all that committed to protecting your data.
If a free VPN makes money from advertising, give it a wide berth.
Bandwidth
Remember the days in which you had about 3GB a month in bandwidth? Well, with many free VPNs, those days are back. Most free VPNs are more committed to giving you a feel of what using their service is like rather than actually providing you with something useful. They often limit bandwidth. Some offer a ridiculous 500MB a month, as if you won't get through that in a few hours. Others offer as much as 10GB, which is certainly more generous, but won't last you a week if you're streaming Netflix.
Check how much bandwidth a free VPN offers before trying it out.
Speed
Finally, free VPNs that don't have bandwidth limitations are probably going to get you with speed limits