FIFA 14 tips, tricks and hints - All FIFA 14 tutorials and guides can be found here.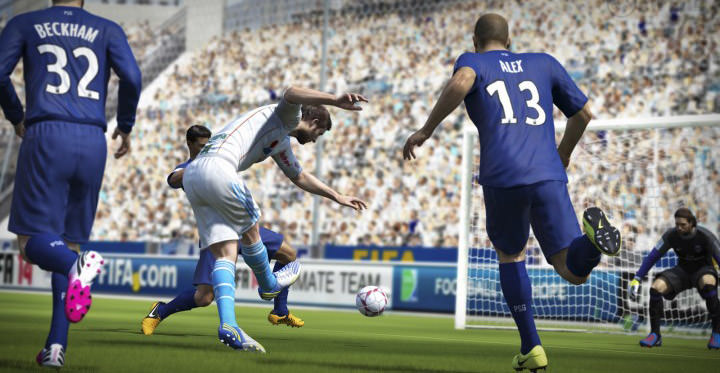 Football journalist and FIFA fan Darren Cross shares five tips on using a lone striker effectively in FIFA 14.
How to celebrate goal in FIFA 14. Here is a guide for goal celebrations in FIFA 14.