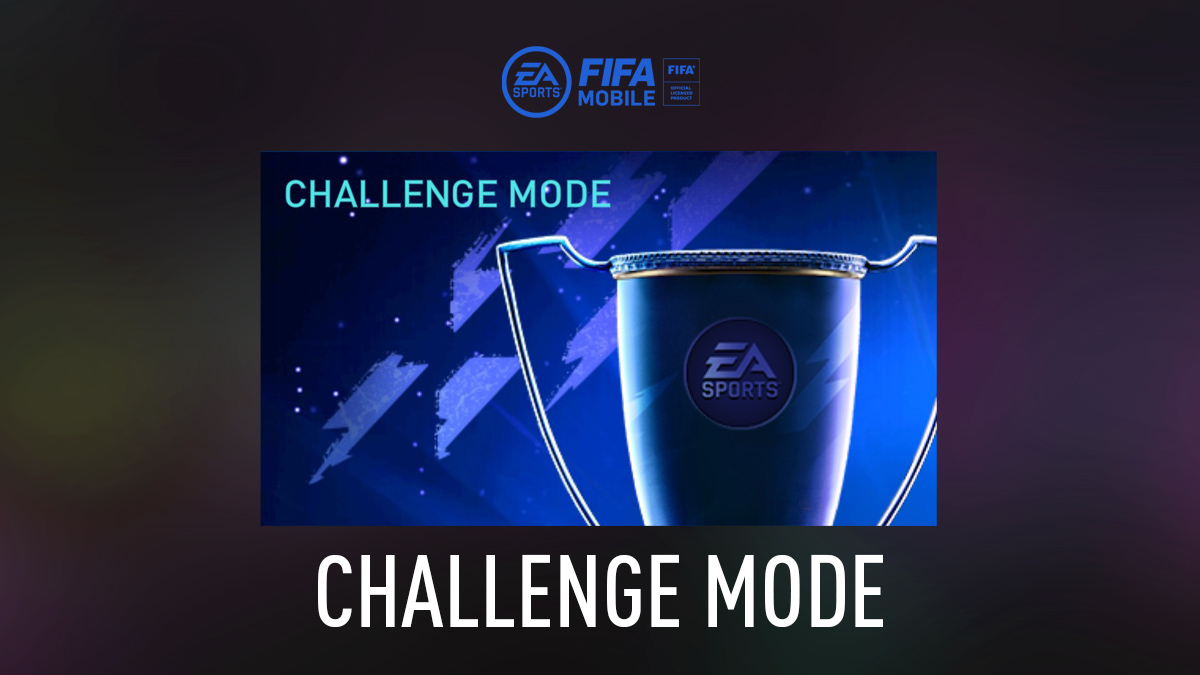 Play the Challenge Mode in FIFA Mobile, proceed to the next rounds, collect Foundation points and claim your gained rewards.
Challenge Mode consists of occasional competitive challenges that are available for a limited time. These challenges are played in multiple rounds and by winning the final round you become the champion of that challenge in order to receive the best prize of the challenge.
By entering a challenge, you are required to play against opponents in real time according to their number of wins. Entry feeds may be required and will not be refunded once the entry confirmed. You may need to meet certain conditions or spend special currencies to participate in a challenge.
Rewards from each round will not be granted directly, instead they will be added to the prize pool. After winning the challenge, you will be able to claim all the rewards from the prize pool.
If you draw, you can continue the challenge for free. After a defeat you can try again using a retry or using FIFA Coins to get another opportunity.
If you fail the challenge and have no attempt to try again, you will be eliminated from the challenge. If you fail the challenge, you will still get the accumulated withdrawal or elimination rewards, according to your final result.
---
Challenges
Here is the list of challenges with their schedules:
| Challenge | Availability |
| --- | --- |
| Big League Kick Off | 20 Jan to 22 Jan |