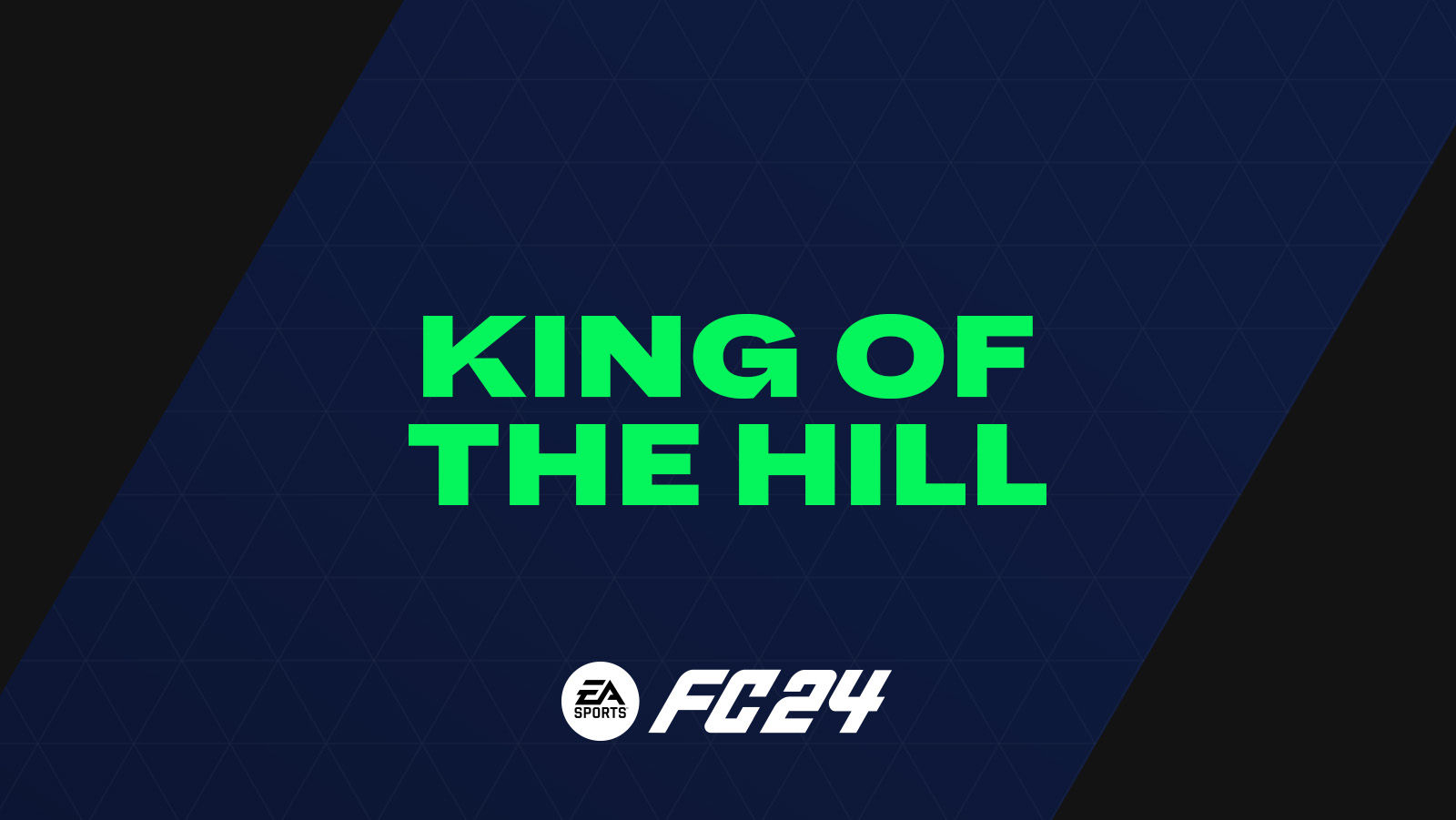 King of the Hill is a friendly game style in FC 24 and Ultimate Team mode in which the attacker must hold the ball inside the control zone for as long as possible in order to define the amount of their next goal, which can be up to three goals.
---
Control Zone
In King of the Hill mode, the control zone appears as a dotted square form in the attacking half at random. The number of points is displayed in the centre of this zone. The quantity of points earned can be increased by keeping the ball inside this zone for 3 seconds.
---
How to Play King of the Hill Mode
King of the Hill friendly mode is available in FUT 23 > PLAY > FRIENDLIES (Couch Play / Play Online / Play A Friend).
In EA FC Kick-off mode, it is available under House Rules game mode.