FIFA 18 Team of the Week 13 (December 13) is available from today 6pm UK.
FIFA 19 leagues survey report (Week 12 - Dec. 12th 2017) - 382,799 votes submitted by FIFA fans for 101 leagues. Czech Republic, Kazakhstan and China are the top 3.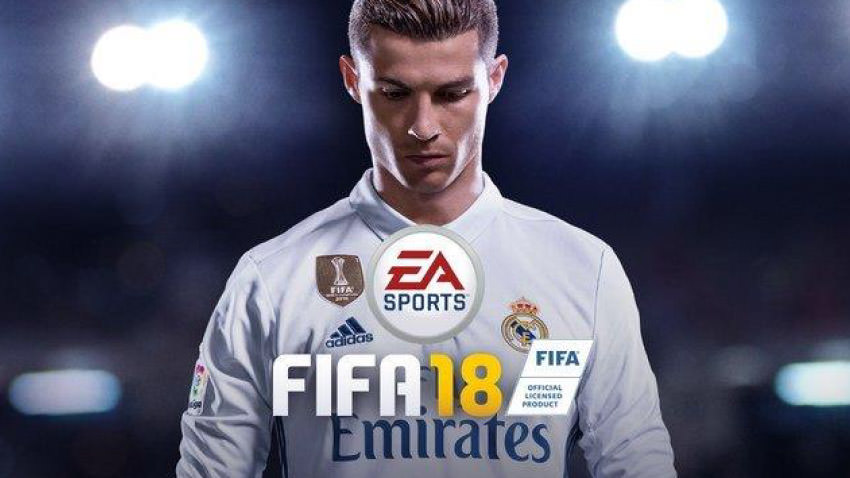 The rise of virtual reality gaming in recent years has been unprecedented, with very few people expecting the VR gaming experience to take off as quickly as it has.
EA Sports FIFA franchise is among the most popular games every year without fail.