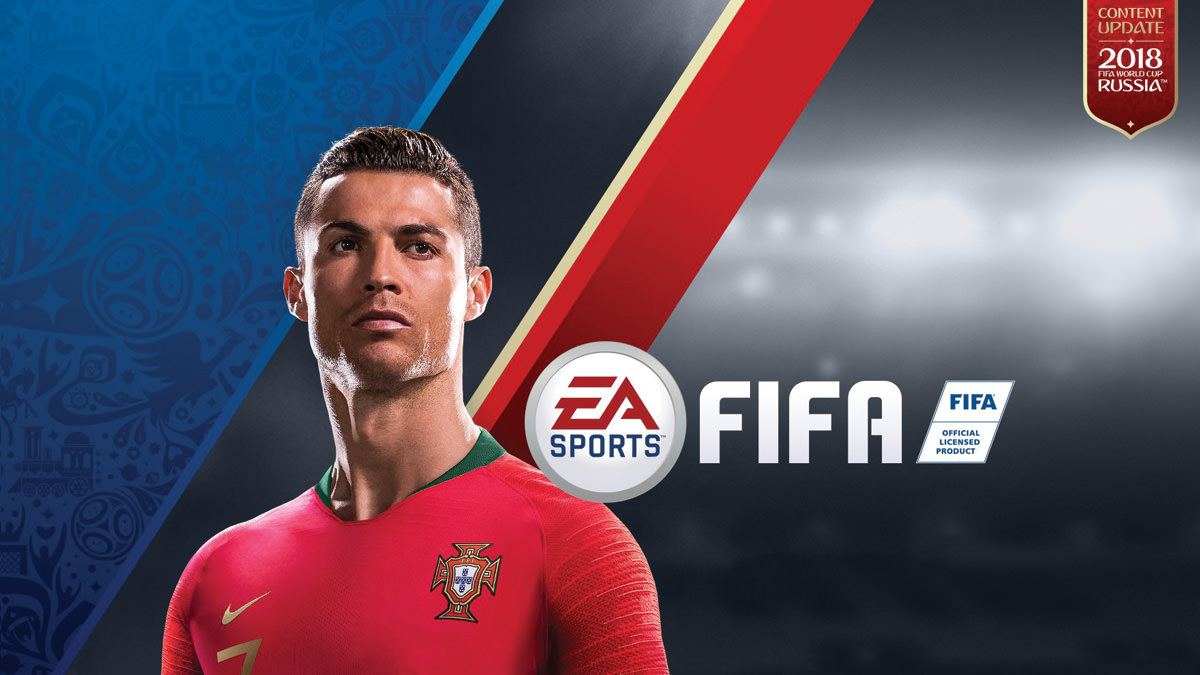 The FIFA World Cup will be available on 6th of June in FIFA Mobile as a Campaign.
The FIFA World Cup Campaign will focus on an Individual qualified Nation for the 2018 FIFA World Cup. If you selected a non-qualified Nation then you will need to play through the Road to the FIFA World Cup Campaign instead.
Playing through a Nation's FIFA World Cup Campaign will contain the following:
Available only if you have a full Squad of a single qualified Team
Players will play through a series of Full Matches replicating moving through the FIFA World Cup stage

Group Stage

3 Group Stage Matches
Must win 2 of 3 Matches to advance to the next Stage

Knockout Rounds

4 Single-Elimination Matches

Only the current opponent will be visible to better replicate a bracket running outside of what is available
The FIFA World Cup Campaign is divided into 5 Tier bands of OVR:
OVR 70+
OVR 75+
OVR 85+
OVR 90+
OVR 100+
You must have have a full qualified Team that meets the OVR Tier requirement to participate. Each Tier increases the opposing teams' OVR but also increases the Rewards to be claimed for winning the FIFA World Cup. Changing your Lineup to represent a different Nation will not reset your Tier progress.
This means that you can win the FIFA World Cup with whichever qualified Nation you choose for multiple Rewards such as Coins, FIFA World Cup Items, FIFA World Cup Tokens and exclusive FIFA World Cup Players.