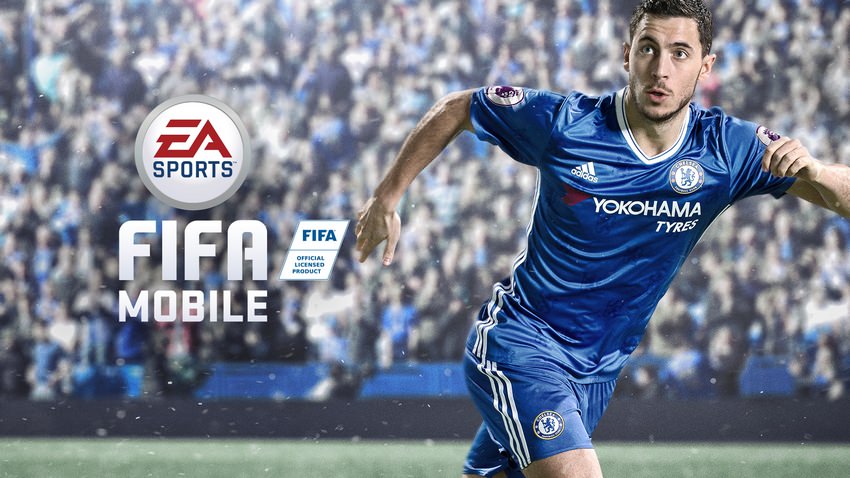 FIFA Mobile update version 6.3.0 is now available for iOS and Android devices. This update includes some gameplay improvements that EA made to FIFA Mobile v6.3 and you can now:
See a summary of your progress, accomplishments and others' accomplishments on the new profile screen
Go for chip shots with easier controls and less frustration
FIFA Mobile Update v6.2.3 is about 50 MB and is available from August 15, 2017.
FIFA Mobile is available for iOS and Android for free download. You can write your ideas and wishlist for the next version of FIFA Mobile at our FIFA Mobile Wishlist page.