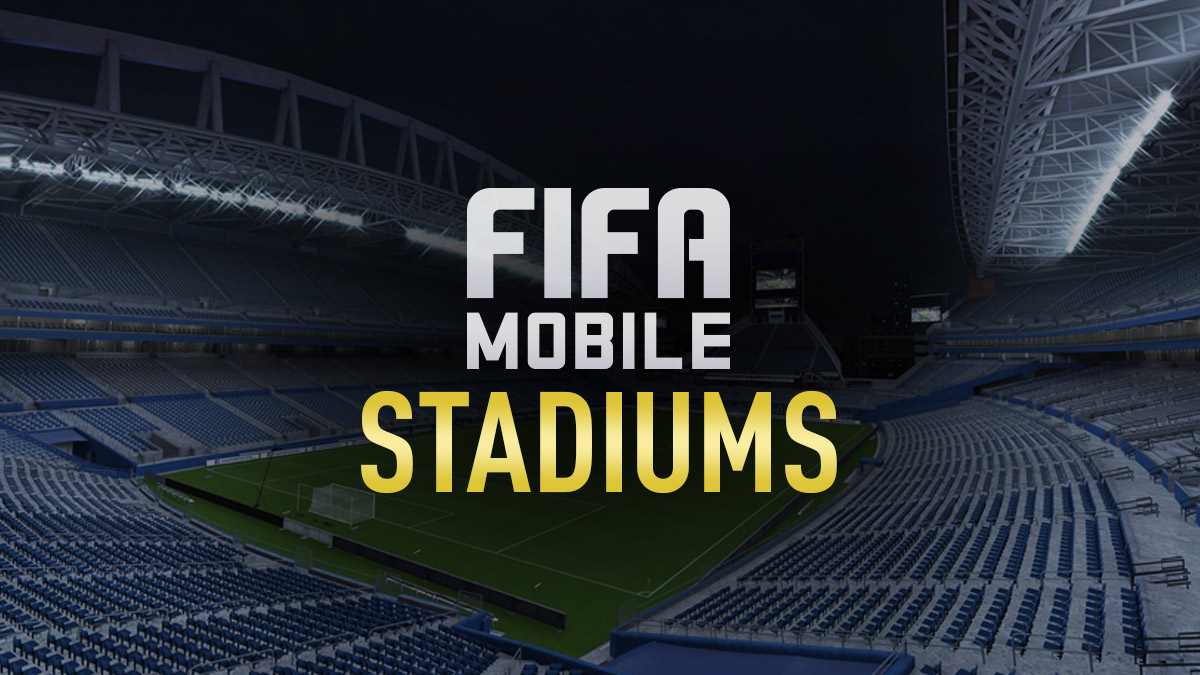 FIFA Mobile Stadium list. The complete list of available stadiums in FIFA Mobile game. There are 11 stadiums in FIFA Mobile, 5 licensed and 6 generics. Click on the Stadium names to see their images.
FIFA Mobile Stadium List
How to select a stadium in FIFA Mobile?
You can select a stadium for your team from the Settings menu > Select Stadium (Edit button).
Take note that you need to level up to unlock some of the stadiums.