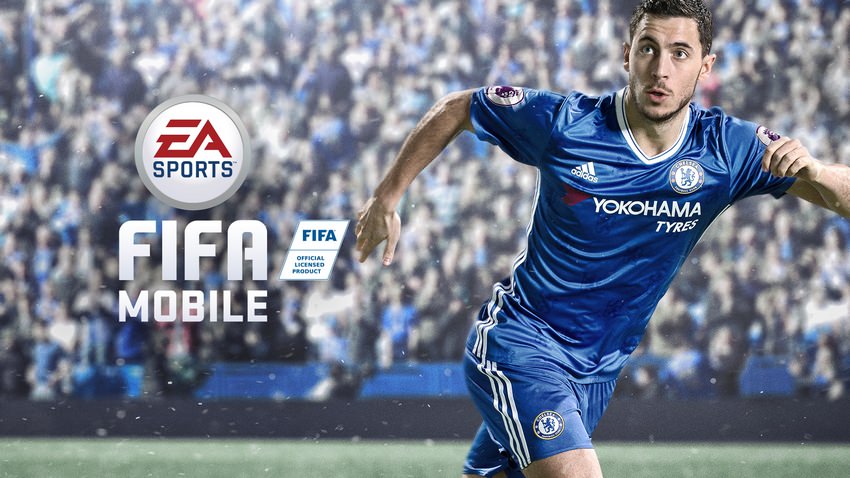 FIFA Mobile update version 5.1.1 is now available for iOS and Android devices. This update includes some off-the-pitch improvements, such as fixes for user-reported crashes and game exits.
FIFA Mobile Update v5.1.1 is about 50 MB and is available from April 7, 2017.
FIFA Mobile is available for iOS and Android for free download. You can write your ideas and wishlist for the next version of FIFA Mobile at our FIFA Mobile Wishlist page.