FUT Stadium is a customisable stadium arena in FIFA 21 Ultimate Team which allows you to craft your arena with a look that you like have for your club. Whether you're interested in following a unique theme based on some of the custom content in the game, crafting a theme that's representative of your favourite football club, or somewhere in between, you'll find all kinds of different options to realize your vision.
Once you start the Ultimate Team, you unlock your FUT Stadium. In the beginning, you will have the ability to customise your team's Badge, Ball, Kits, Default Celebration, Home Tifo, Stadium Theme, Crowd Chants and base paint colour for your Stadium. As you carry on and complete Milestone Objectives, you will unlock new locations for Tifos, commentary club names, sound and visual goal effects and space to show off the trophies you've earned this year. The completion of the first Milestone group culminates in the FUT Challengers Stadium upgrade.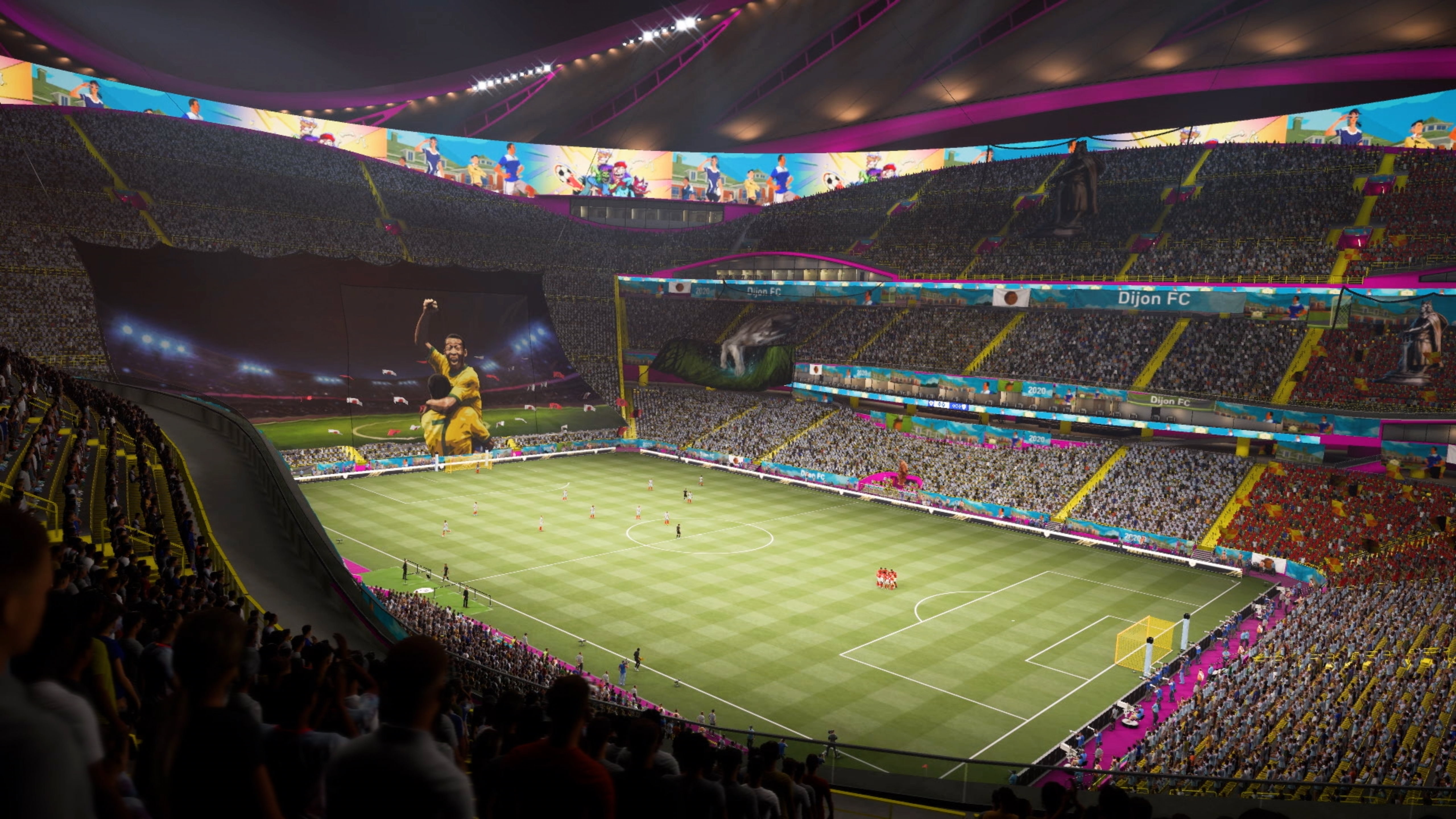 Challengers Stadium
Using the FUT Challengers Stadium expansion your stadium will grow in capacity, giving you even more ways to customise, with additional placement options in your stadium for Tifos and trophies, as well as some new ways to customise with mow patterns and goal paint.
As your club continues to grow and you complete objectives across Ultimate Team, you will find yourself ready to upgrade again to the FUT Champions Stadium, the largest expansion available for your stadium, and the default stadium for play in all FUT Champions matches.
The new FUT Stadium has been paired with a new way to customize your grounds in the menus. You can quickly access customization by pressing up from any top level FUT Menu to get directly into the customization screens. In this space you'll have control over the look of your Stadium, so you can quickly edit your Stadium design and see in real time how it will look in-game as the Stadium will also serve as your background in the menus.
In total you'll have the option to customize up to 34 spaces across your Stadium and Club, and when you pair that number across the number of different options in-game for each slot there are many ways to make the FUT Stadium your own.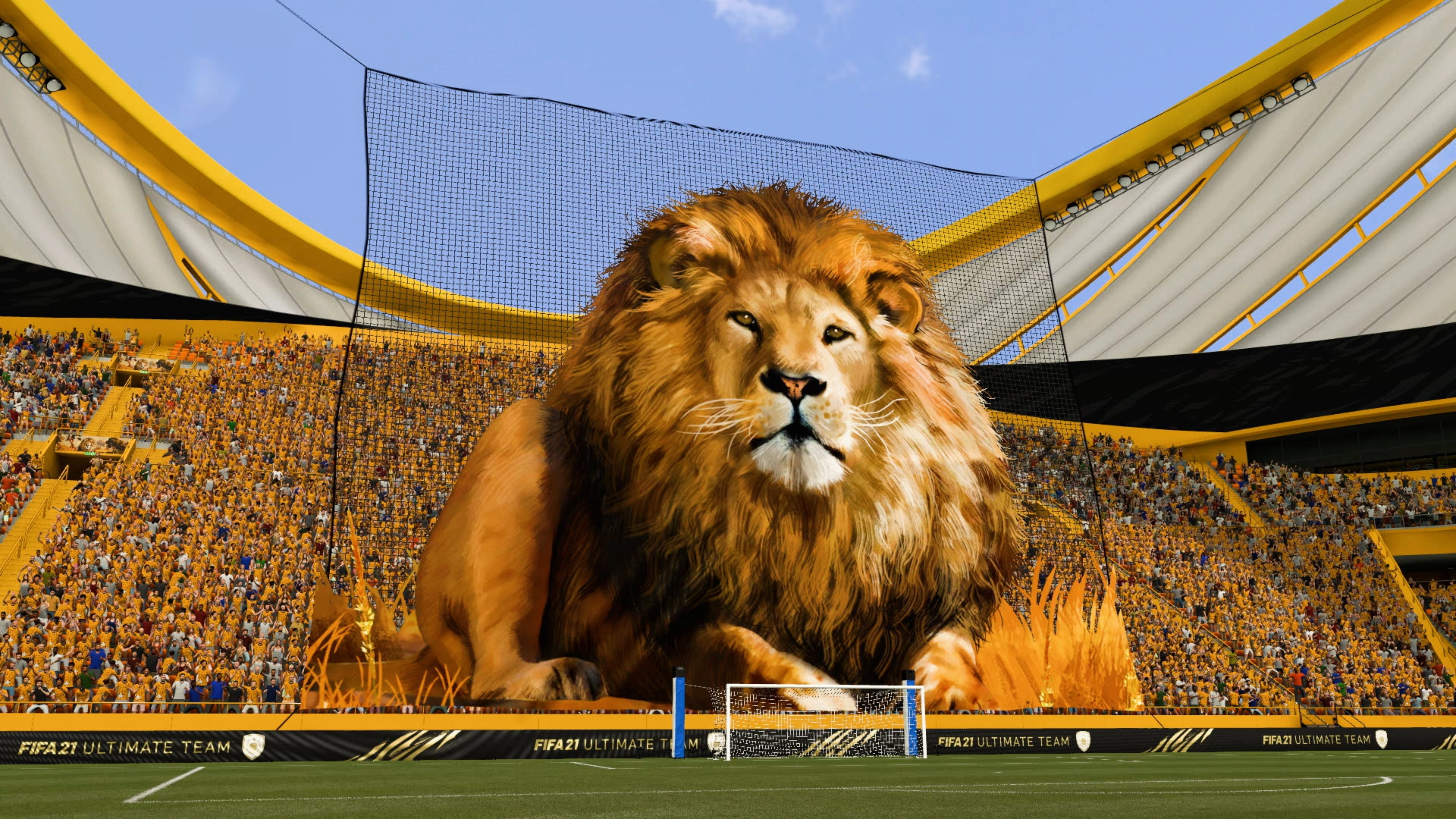 If customising these stadiums isn't your first choice to house your squad, fear not, you'll still have access to the licensed stadiums you know and love, so if your Ultimate Team vision is to play at the Etihad or the Wanda Metropolitano, that will be fully supported as well, with customisations to Tifos and Stadium Themes supported in most stadiums.
When it comes to playing in the FUT Stadium, we've taken great care to ensure that it delivers a great gameplay experience. The lighting conditions were a key consideration in how we crafted the environment for both day and night. A picture is worth a thousand words so let's give you a glimpse into a few of the ways you'll be able to combine the options together to create a variety of looks for your club.