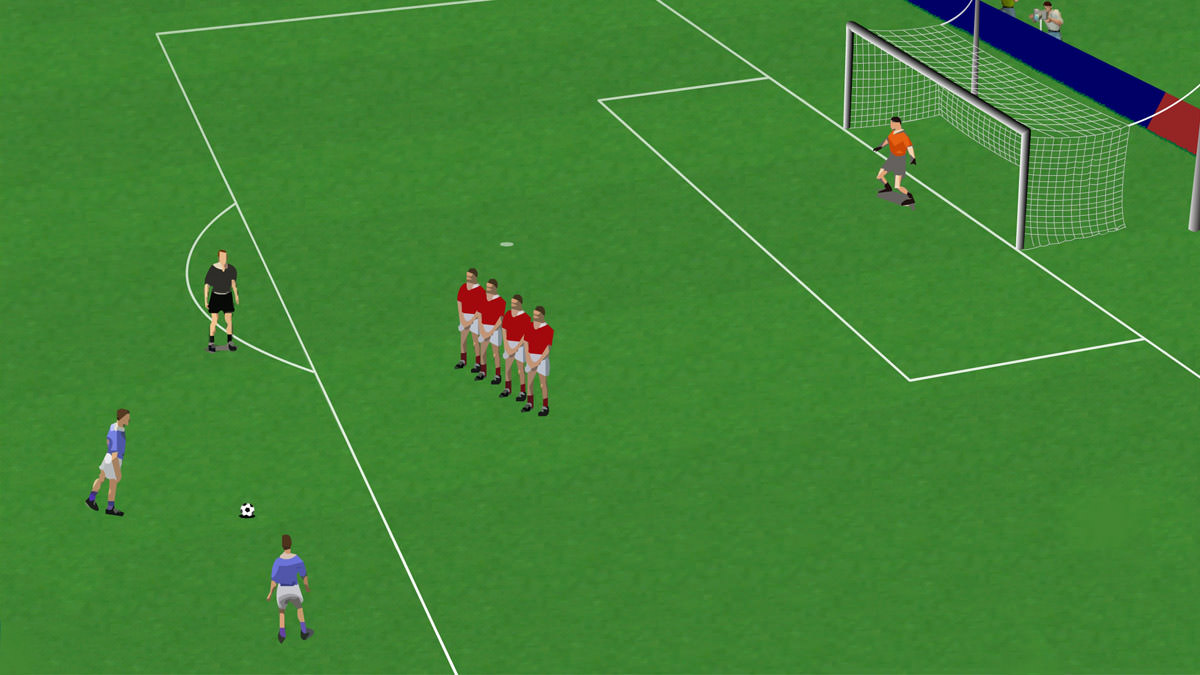 As Italian football legend, Roberto Baggio, you are supposed to take free kicks and score goals to lead your team for winning the cup!
How to Play Roby Baggio's Magical Kicks Game?
Press Enter, click on the ball icon (bottom right), set your kick's height, then its direction, and finally its lift (curve). Don't forget to consider the wind while preparing your shot.