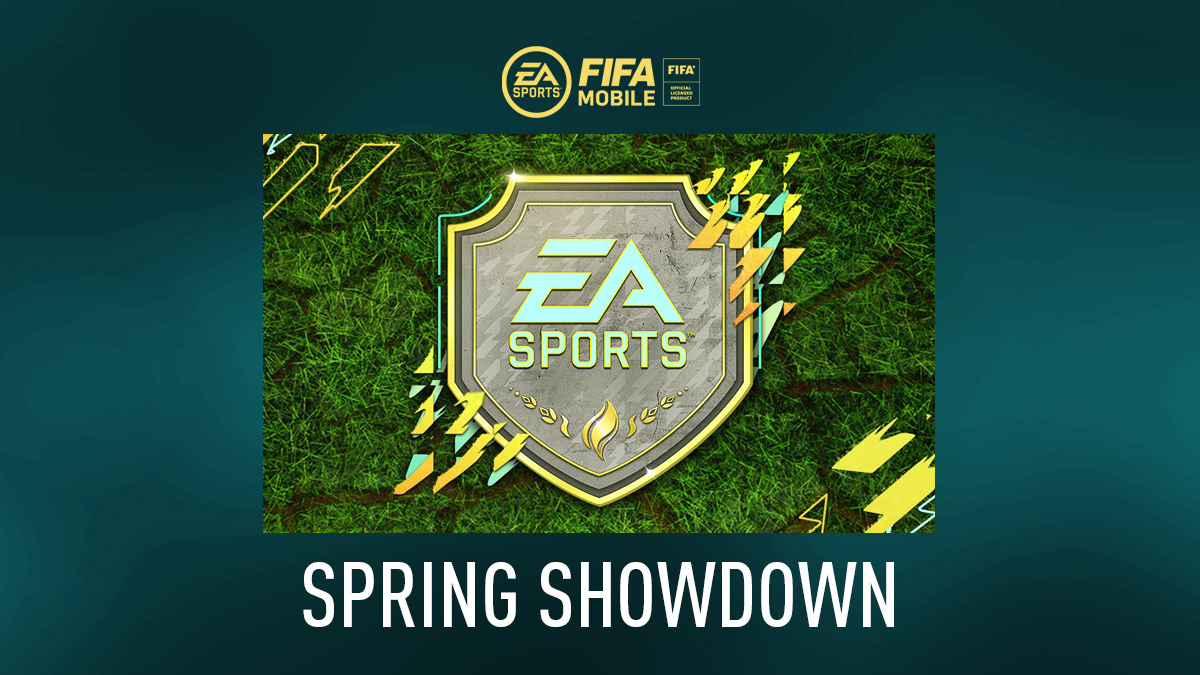 Spring Showdown program is playable in FIFA Mobile for 14 days from 21st of April to 5th of May, 2022.
Spring Showdown has new player cards and rewards. To collect rewards for your team during this event program, stroll along the Showdown Pass and enter the Egg Hunt.
To earn Showdown Tickets and Spring Baskets, claim your Daily Spring Claim. Use your Showdown Tickets to play Skill Games and Matches on the Path. To claim your rewards, play the Skill Games and Matches. For Daily Basket Prizes and other Rewards, use your Spring Baskets on one of the three nodes. Increase your rewards by completing the Egg Hunt Milestones.
Spring Showdown
To earn Showdown Tickets and Spring Baskets, start by claiming the Daily Spring Claim. To play a Skill Game or Match, you will earn one Spring Showdown Ticket. Completing them will allow you to claim your rewards. A new path, including a Spring Showdown Master Player, can be unlocked by purchasing the Showdown Pass with egg-stra Rewards.
---
Bird House
The birds appear to leave a lot of trash and take all of the dazzling prizes with them. Your basket is safe when the birds leave you alone.
---
Watering Can
The watering can is brimming with currencies, but the daily prizes are being rinsed away. A little water won't break your basket, but it can be damaged by it.
---
Picket Fences
Take a look at the prizes along the picket fence. Valuable rewards appear to be close by, yet the persistent worry of an irate neighbour causes baskets to be lost. Keep in mind that the Egg Shells can be combined to make new Egg Baskets in the Recycler.
---
Spring Showdown
In the Egg Hunt Chapter, the Egg Baskets from the Daily Spring Claim can be used. There are three egg-celent locales, each with its own set of rewards.
---
Milestones
For every Spring Basket that you have spent, you will receive progression across the Milestones. The Rewards in the Milestones include:
a 90 OVR End of Era ST Jermain Defoe
a 90 OVR Enhanced Base Icon LW Thierry Henry
a 95 OVR Event Icon CAM Hidetoshi Nakata
---
Players
New players are available during the Spring Showdown program in FIFA Mobile, redeemable by completing the chapter paths.