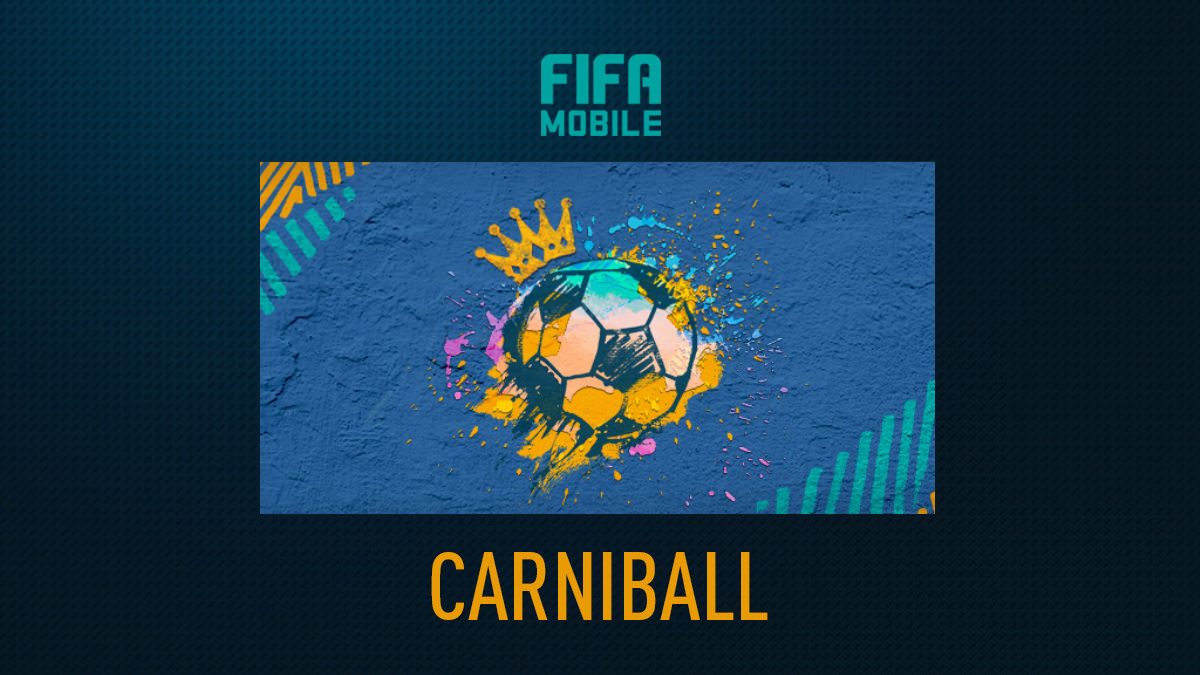 Carniball is available in FIFA Mobile from 12 to 25 March 2019. Play Carniball matches in FIFA Mobile app and claim the Carniball free offer every 24 hours to earn Broken Mask and Carniball Points.
The Carniball matches and offers reset every 24 hours.
---
Broken Masks & Carniball Points
Earn Broken masks and Carniball Points by playing matches, claiming the free offer and watching ads.
---
Chapters
This event has 3 chapters:
Main
In this chapter you can play matches and watch ads to earn Broken Masks and Carniball Points. The Carniball Offers are also available here on the right hand side of the screen.
Masks
In the Masks chapter you can exchange Broken Masks to get Crniball Players. Exchanging Broken Masks also gives you World Tour Points.
World Tour
Here you can use your World Tour Points to claim World Tour Players.
---
Carniball Players (Carniballers)
Carniball Players are special elite players who are coming the the countries which celebrate carnival every year. Below is the list of Cariball players in the FIFA Mobile:
Italy Masks
RB: Calabria (85)
LW: Verdi (86)
RW: Chiesa (88)
CB: Acherbi (90)
France Masks
RM: Saint-Maximin (86)
GK: Riffier (87)
CDM: Sanson (89)
LW: Coman (91)
Germany Masks
CB: Genter (86)
RW: Volland (88)
CB: Schweinsteiger (90)
ST: Werner (92)
Spain Masks
CAM: Luis Alberto (87)
CM: Ander Herrera (89)
ST: Morata (91)
CDM: Cesc Fabregas (93)
Brazil Masks
ST: Richarlison (88)
CF: Hulk (90)
CM: Paulinho (92)
GK: Ederson (94)
World Tour Players
Here is the list of World Tour Carniballers you can redeem in the World Tour chapter:
CAM: Nainggolan (95)
ST: Rashford (96)
RW: Dybala (97)
LW: Rivaldo (98)